First, let me explain, it wasn't that I had no interest in seeing Yorktown, Virginia. On the contrary. I'd been wanting to visit the historic location on the banks of the York River for years. But for whatever reason, each time I'd depart the region, it was always Yorktown which had me saying, I really need to get there on my next visit.
Well, I am pleased to say, I finally made Yorktown my priority and am glad I did.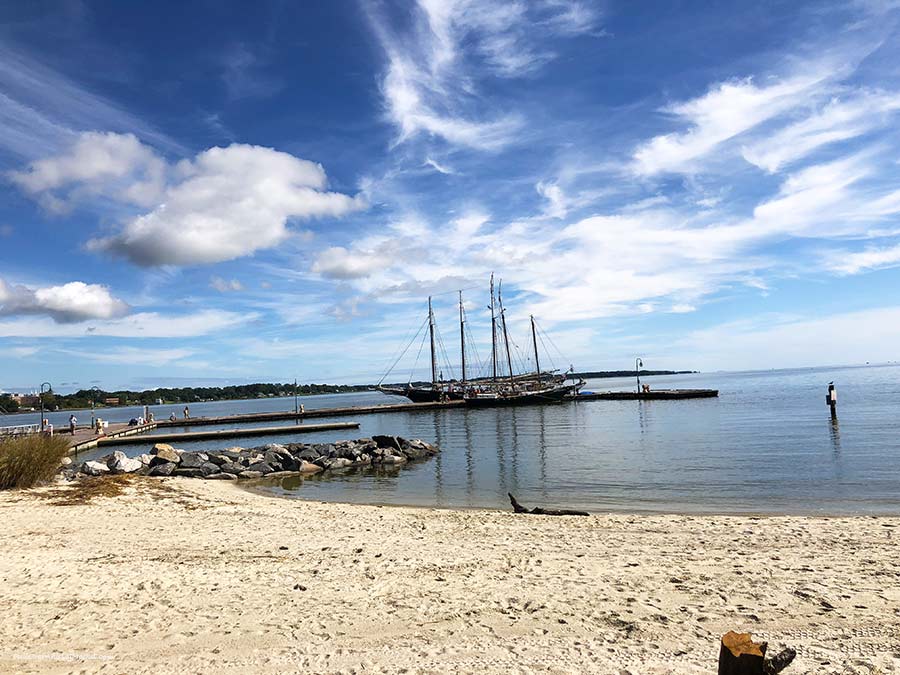 Disclosure:
Many of the links you see on this site and within our trip planning tool are affiliate links. If you click through and make a purchase, I'll get a small commission and it won't cost you any extra. On selected stories, for those hotel and car bookings made using our TravelingToGive™ tool we contribute 2.5% of gross hotel and car sales to Paws for Purple Hearts. So, thanks in advance for helping me keep bringing you the content you enjoy and, at the same time, giving back to those who so bravely serve our country! #everytripmatters
The Trolly Circuit
The Trolley is one of the best ways to see Historic Yorktown.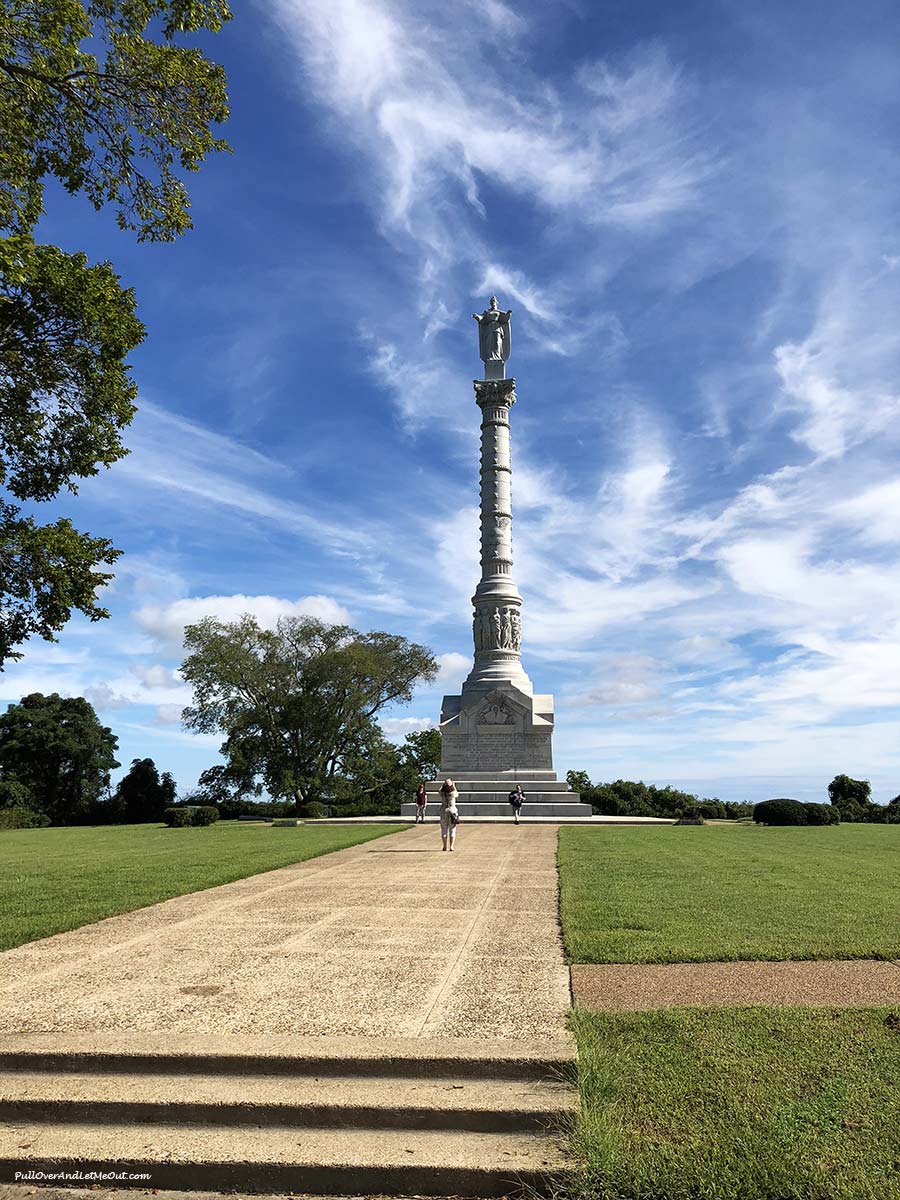 The Revolutionary War Memorial is one of the stops along the trolley circuit.
Yorktown Beach
We hop off the bus at the stop by Yorktown Beach. The sandy beach is small yet beautiful. There are fishing boats, a fishing pier, and public docks adding to the picturesque beauty of the riverfront. We even note a few beachgoers enjoying a relaxing sunny early fall day at the beach.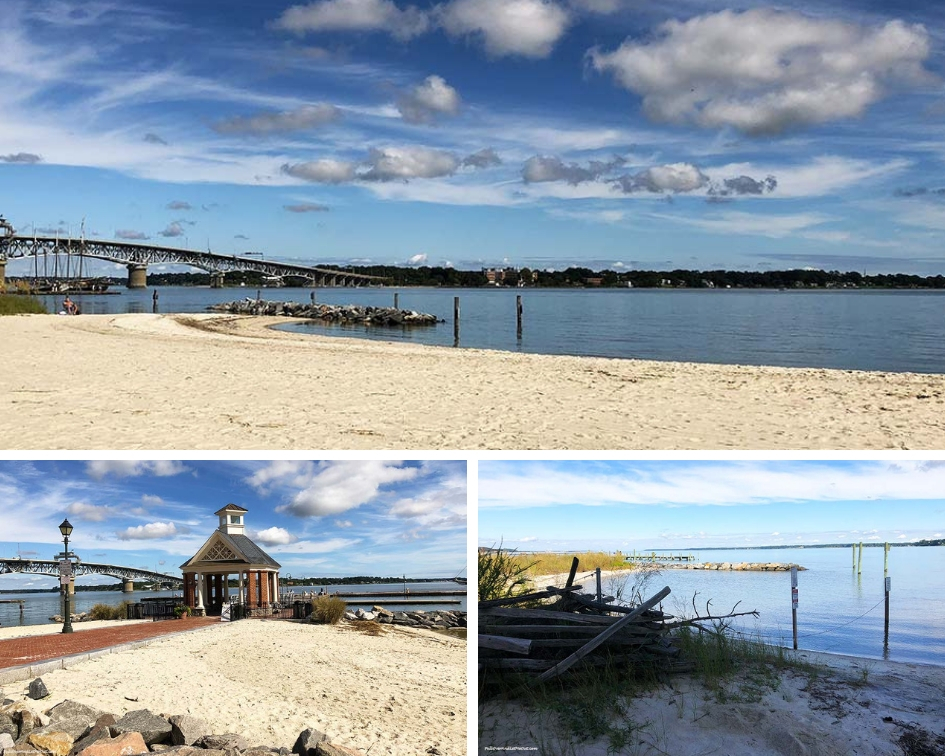 Scenic Yorktown Beach in Yorktown, Virginia 
Riverwalk Landing
We venture further to Riverwalk Landing. Riverwalk Landing is a delightful walkway along the York featuring charming shops, galleries, and restaurants. Even if history isn't your thing, the open air markets and live music give the waterfront that something special making a visit all the more enjoyable.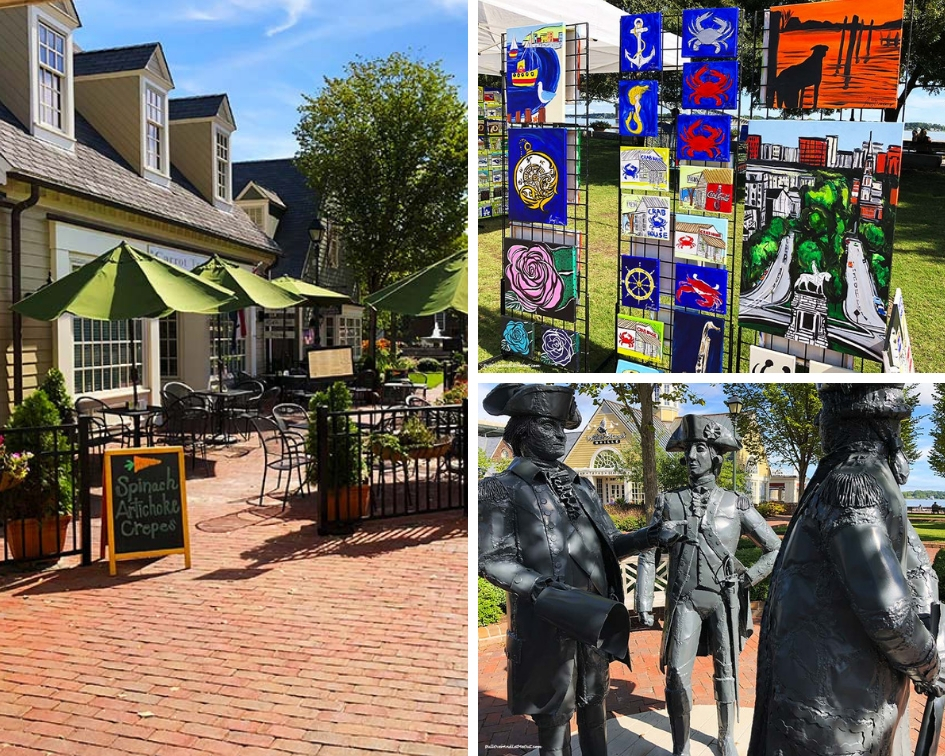 The Siege of Yorktown
Historic Main Street is ideal for walking and learning on any given day but we have the good fortune of experiencing the British takeover of Yorktown. The Red Coats and Loyalists are out in force this balmy afternoon and we're thrilled. Live demonstrations and historic interpreters bring history to life.
It isn't uncommon at all to come across 18th-century residents in Yorktown and I highly recommend consulting their calendar when planning your stay. There's a long list of events and festivals certain to enhance a journey to Yorktown.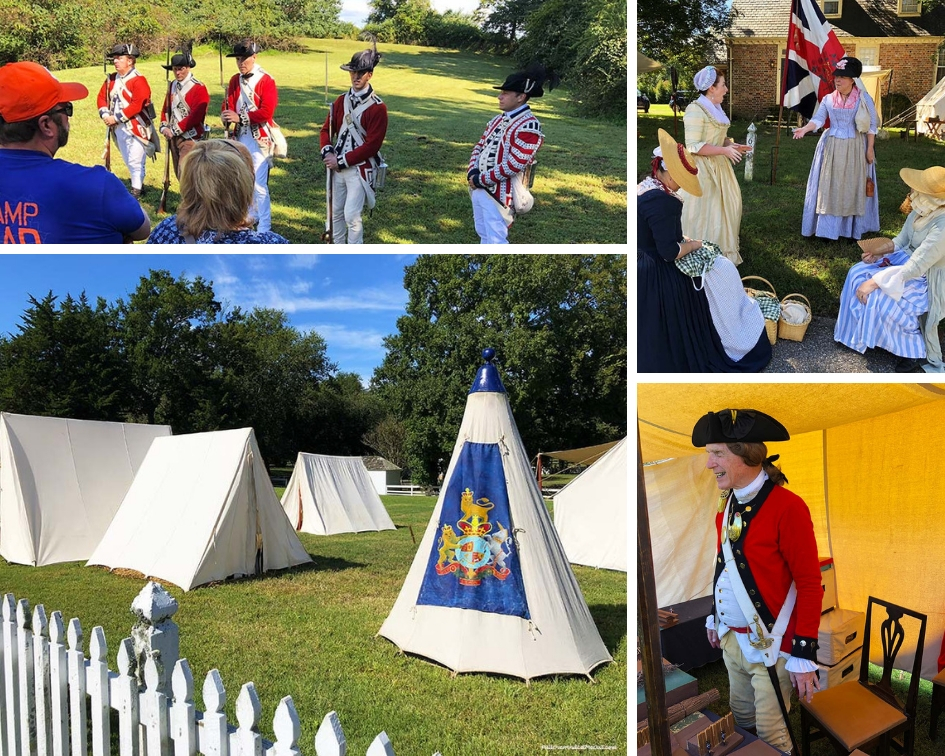 Waterfront Dining
There are multiple choices for dining along the waterfront in Yorktown. From pub grub to sushi and oysters, the culinary choices are abundant. There's also craft brews, wine, and sweet dessert choices as well.
We enjoy a relaxed seafood linner (late lunch early dinner) at Water Street Grille. The delicious food and scenic view make this a memorable meal. I capture mental pictures while savoring the salmon.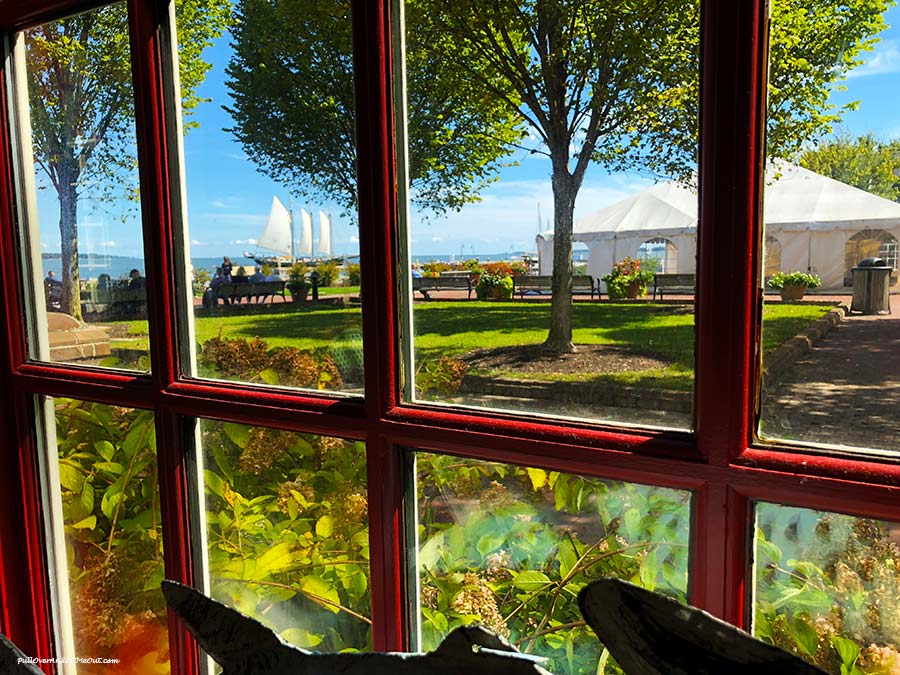 Just Stroll
The one thing I absolutely recommend you do while visiting Yorktown is to simply take a stroll. It's an extremely foot-friendly town imbued with historic sites. There are plenty of historic markers to let you in on what you're seeing too. Moreover, it's a great way to get an up close view of the 18th-century architecture.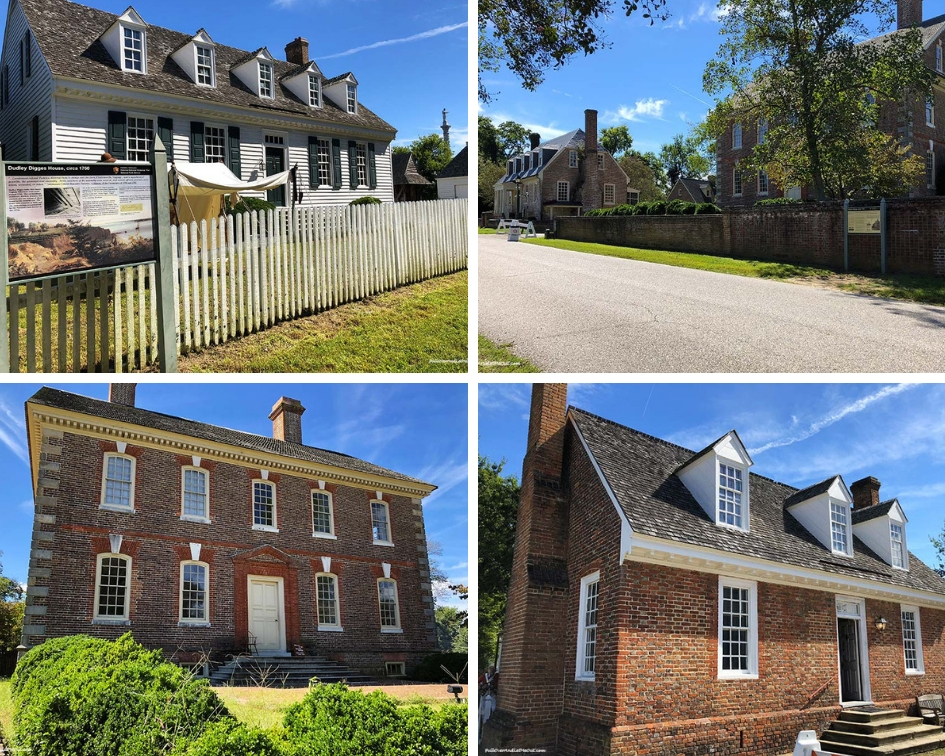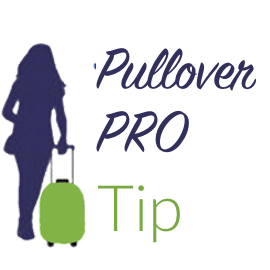 Anna Marie Says…
The Hornsby House Inn on Main Street caught my eye!
This is a beautiful B&B perched on a hill in the heart of Yorktown. If a romantic getaway is your plan, this could be for you!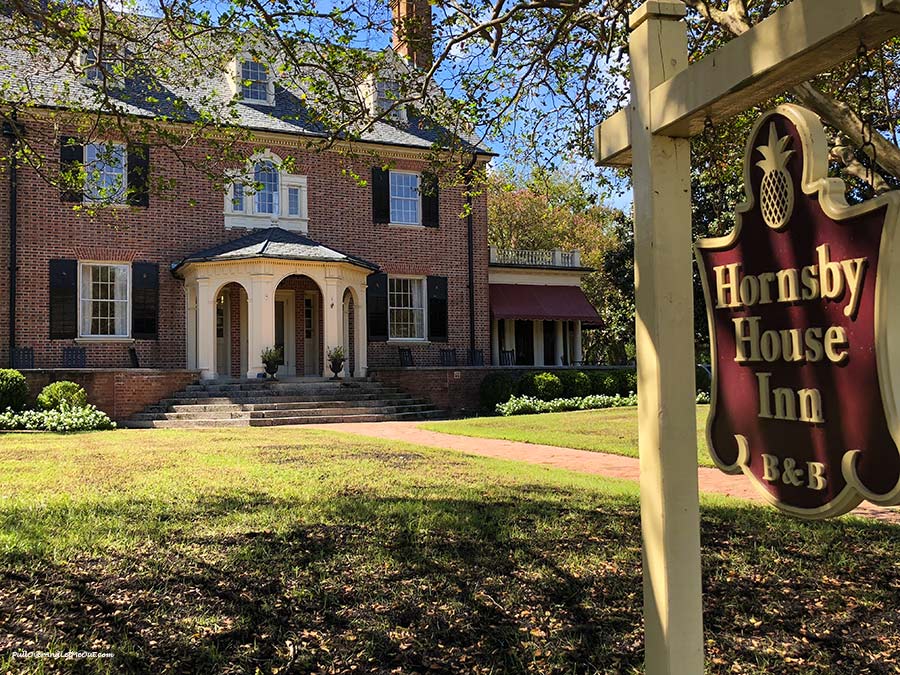 Final Thoughts
After multiple trips to Colonial Williamsburg, Busch Gardens, and Jamestown, I'm delighted to finally say I've visited Yorktown, Virginia as well. The historic town, beach, and riverfront are absolutely charming.
What's most appealing is Yorktown's small-town allure. Having spent the previous day at a busy amusement park, the laid back less-crowded colonial village is the perfect cap off to our trip. Yorktown is a marvelous spot for a day trip, field trip, or a weekend getaway. It's also one of Virginia's best-kept secrets.
Have you visited Yorktown, Virginia? Tell me what you enjoyed most.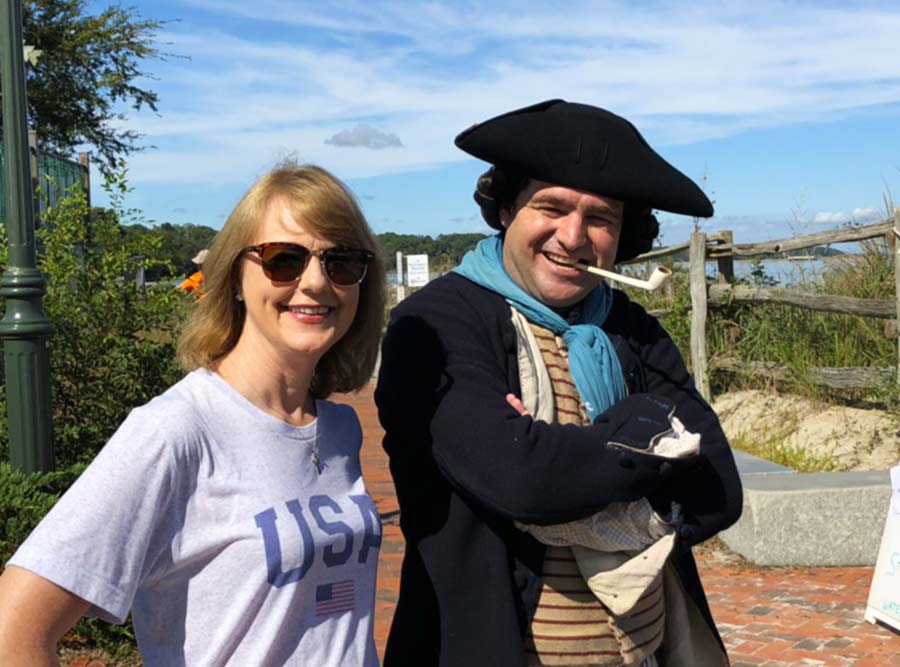 Hey pinners, save this for pinning after your trip
After you get back from your trip, please use these images to post to social media when you post your own photos.  Please tag us on your post #pulloverandletmeout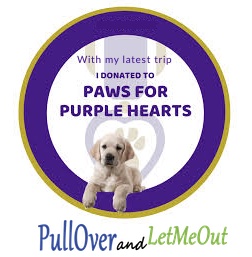 If you like this pin it for later!