Living in the southeast, it's easy to take for granted the historic significance of the first 13 colonies. However, there's no better reminder of important past events than a fall weekend in Colonial Williamsburg. A getaway weekend is something every resident of the region should do at least once. Even if you're not from the southeast, go ahead and add a trip to eighteenth-century Virginia to your bucket list.  Here are five of the thousands of reasons you'll fall for Colonial Williamsburg.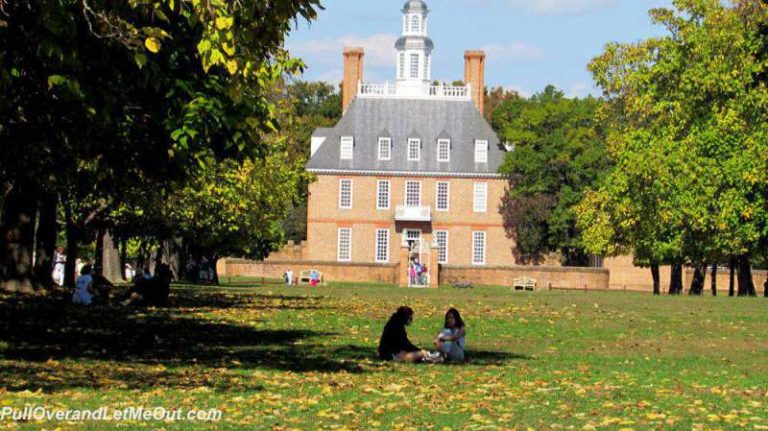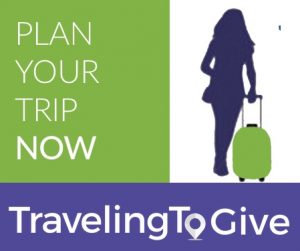 Disclosure:
Many of the links you see on this site and within our trip planning tool are affiliate links. If you click through and make a purchase, I'll get a small commission and it won't cost you any extra. On selected stories, for those hotel and car bookings made using our TravelingToGive™ tool we contribute 2.5% of gross hotel and car sales to Paws for Purple Hearts. So, thanks in advance for helping me keep bringing you the content you enjoy and, at the same time, giving back to those who so bravely serve our country! #everytripmatters
1. Colonial Williamsburg Is Gorgeous In The Fall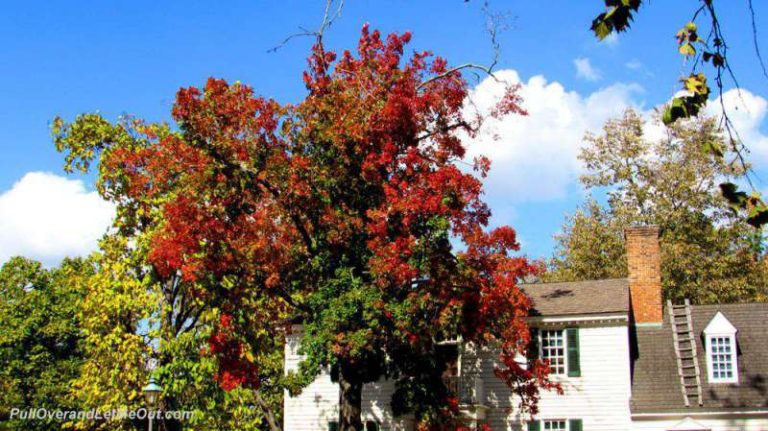 Sure the springtime blossoms are beautiful, summer days are fun, and the holidays are especially festive, but there's something so refreshing and enchanting about Colonial Williamsburg on a clear, crisp autumn day. Blue skies, golden leaves, and mild temperatures accentuate the beauty of this national treasure.
2. Colonial Williamsburg Restaurants
When hungry in Williamsburg, one needn't look far for sustenance.  Dining is truly a historic event in this town.  From fine dining, family meals, picnic tables,  to quick service there's a mealtime solution sure to please travelers in every group.
A favorite treat for visitors is a dining journey into the 18th-century at one of the historic taverns located in the colonial village.  The popular taverns such as The Kings Arms and Shields Tavern, serve local fare with a flare from the 1700s.  Guests are swept back in time to savor a meal that would no doubt please George Washington, Thomas Jefferson, or other famous diners from days gone by.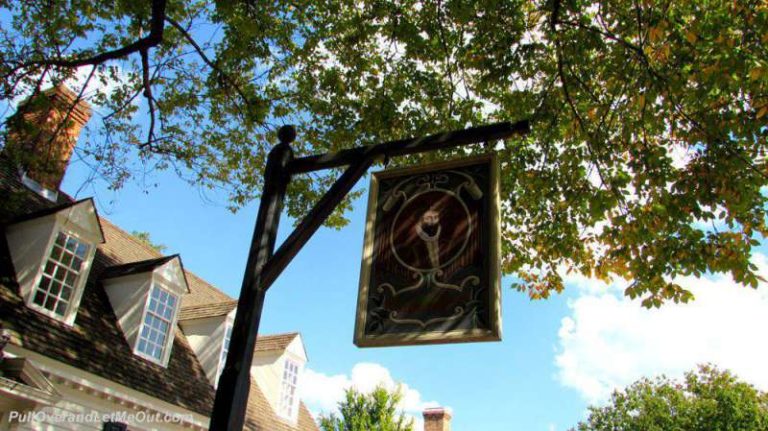 I still talk about my fifth grade trip with the Girl Scouts and with good reason. Williamsburg is a blast for kids.
Rent a costume, ride in a carriage, spend some time in the stocks – there are a million memories and learning opportunities awaiting young visitors, school groups, homeschoolers, and history buffs of all ages.
Start your day at the visitors center to gather information, plot your course, and take in the classic film, The Story of a Patriot, starring Jack Lord.  Made in 1957, it's the longest-running film in US cinema history. The 34-minute movie tells a fictional story based upon real events setting the stage for the things you'll encounter during your time in the village.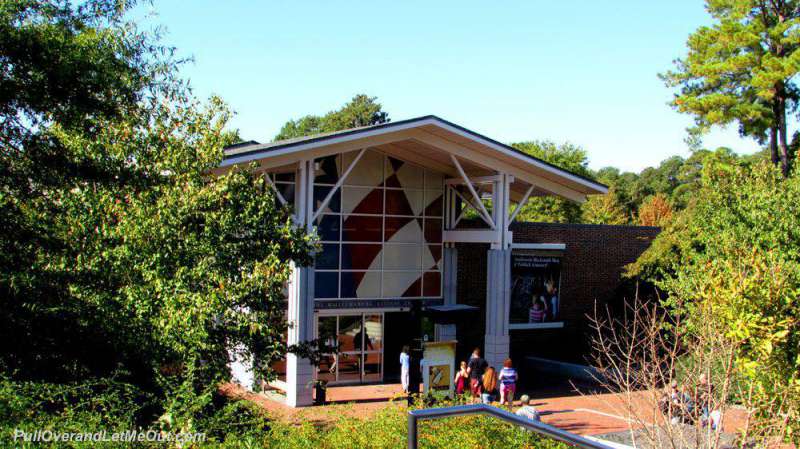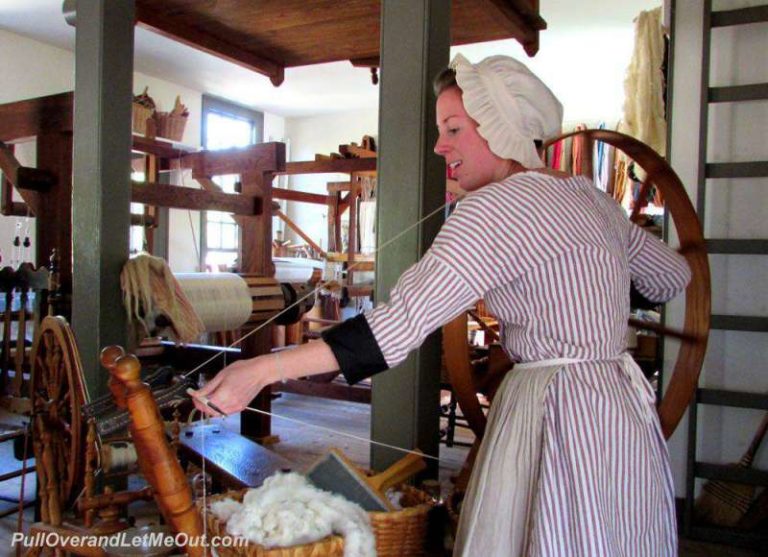 4. Williamsburg Hotels and Pancake Houses Galore
Name your price range and you're bound to find accommodations within close proximity of your destination. High-end unique properties, chain hotels, Vacation Rental by Owner, Bed & Breakfast, Resorts, budget, group accommodations, camping – there's a perfect place to stay that fits nicely into every traveler's budget.
Oh, yes, the pancake houses.  Traveling around town, it's impossible to miss the abundance of pancake houses dotting the streets.  This must be an indicator that a hearty breakfast is in order before venturing out for a full day of sight-seeing.
5. Surrounded By Fun Things To Do
There's more than just the colonial village to experience when you come to Williamsburg.  The real challenge is deciding where to begin. Busch Gardens is open weekends in September and October. Each evening as the sun sets the atmosphere changes and Howl-O-Scream ensues; frightening and thrilling park guests. Jamestown, the historic English settlement, is a short drive down the road. The beautiful campus of William and Mary is down the street from the colonial village. The Williamsburg Winery is nearby and opens for samplings. Yorktown is a few miles away.
You're getting the idea now, aren't you? You won't be bored in Williamsburg!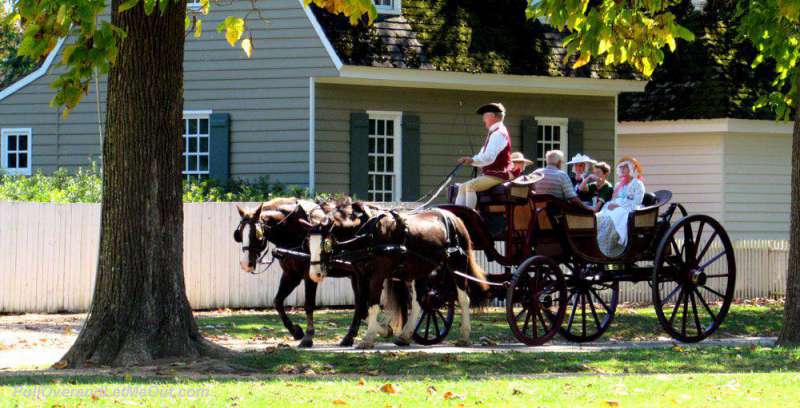 When John D. Rockefeller, Jr. and his wife Abby envisioned and embarked on the restoration of this historic colonial village over 60-years ago,  I have to believe they imagined a beautiful fall day when Americans and visitors from around the globe would be drawn to this patriotic time capsule. And while Williamsburg certainly is beautiful all times of the year, there's something truly magical about fall in the Revolutionary City.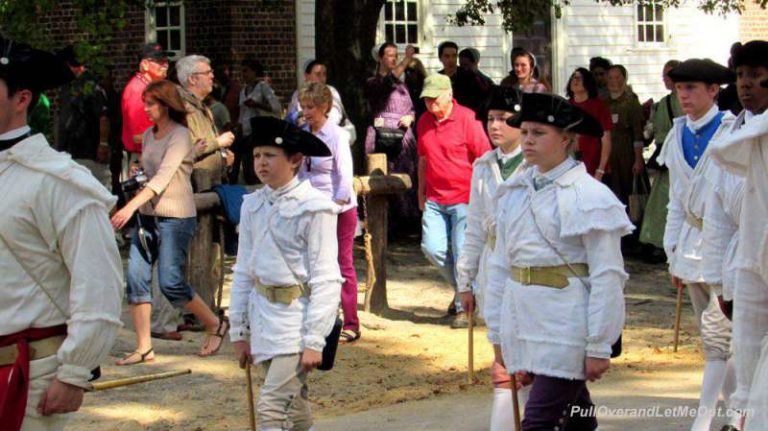 If you like this, Pin it for later!
► Plan Your Trip to Williamsburg Now!
How does TravelingToGive™ work?
It makes it simple to plan your trip and to give back with each trip. We've pre-filled the destination from the article and if there are multiple places mentioned in the article, we've put the one that is best used as your base to see all of the places mentioned.
Just select I'M STAYING and enter the travel dates and hit SEARCH. It automatically uses the first place in the article. For a multi-day trip, if you stay near that location, you should be able to use it as your base. If available, you'll also see B&Bs, condos, apartments and private homes in the results.
Can I change the destination? Yes, it is super simple. Just click on the pencil and enter the name of any place mentioned in the story. Or you can enter any address or even the name of a company if you are mixing business and pleasure.
Just click I'M DRIVING and you can see how long it will take, get driving directions and even rent a car if you need one.
Yes, we guarantee the best published rates on hotels. No more spending hours looking for the best price. Click on the link for BEST RATE 110% GUARANTEE for details.
Can I earn frequent traveler points?
On hotel bookings, this is up to the hotel chain. Once you make your booking and have received your confirmation, call your hotel loyalty customer service number and give them the hotel confirmation number (this is different from the Trip ID).  Ask them to enter your number in the record. Or you can ask at the hotel when you check in.
On car rental or air bookings, the system will prompt you for your number and it will be in your booking with the travel provider.
I have a charity that I would like to benefit with my travel. Can I do that?
Yes, we realize that while the charity we have selected may not resonate with everyone.

If you want to sign up for your own tool, either as an individual, a company or a non-profit, click on the link below to register for your own tool. It is free and it only takes minutes.
Hey pinners, save this for pinning after your trip
After you get back from your trip, please use these images to post to social media or post your own photos.  Please tag us on your post #pulloverandletmeout
You can also use the social sharing links on the SmartTrip tool.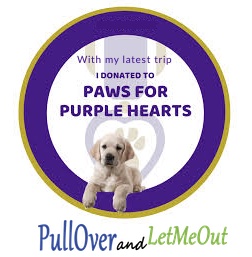 More travel stories you'll love reading!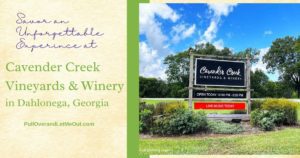 Cavender Creek Vineyards & Winery is a thriving and welcoming wine destination perfect for wine enthusiasts and anyone seeking a scenic escape from the daily grind. Travel there with PullOverandLetMeOut to discover this charming winery in the Appalachian foothills.
Read More »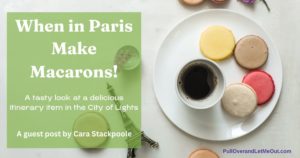 Guest blogger Cara Stackpoole shares a delectable itinerary item in the City of Lights. Discover why making macarons is a memorable experience.
Read More »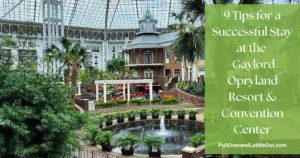 The Gaylord Opryland Resort & Convention Center in Nashville is a well-known attraction in the city. PullOverandLetMeOut looks at some smart hints for making the most of a stay at the famous hotel.
Read More »
Shop for the hottest travel gear!