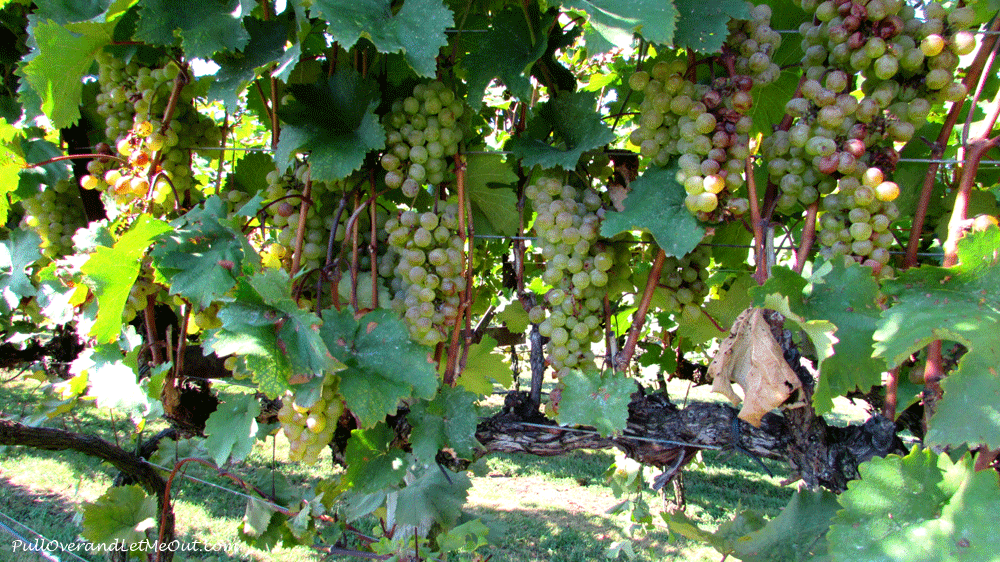 Thomas Jefferson had a vision for viniferous activity in his beloved Virginia.  Though perhaps his grape-growing dreams didn't come to fruition in his lifetime, today the wine industry is thriving all around his historic home.  So much so, that Virginia is now a destination for wine tourism.
The Monticello Wine Trail
In the Blue Ridge Mountains, fall temps and brilliant foliage usher in
Virginia Wine
Month along the Monticello Wine Trail.  The
Monticello Wine Trail
is comprised of 30 magnificent wineries all within close proximity of Thomas Jefferson's home, Monticello.  Member wineries welcome visitors from all over the country and the world to sample their offerings.  In addition to fantastic wines, visitors enjoy hospitality, history, and the delightful vistas of the Blue Ridge Mountains.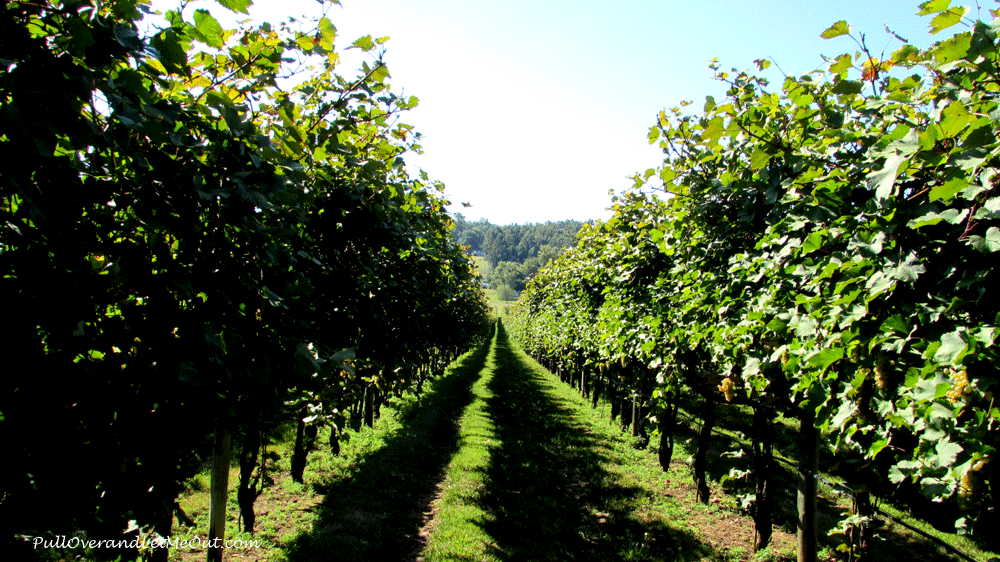 Planning a Monticello Wine Trail Tour
It's easy to tailor a wine experience to suit the occasion. Whether it be a romantic retreat you're seeking or a girl's weekend, the lush vineyards and bucolic scenery
make
a spectacular backdrop for any event.
With member wineries in close proximity to Charlottesville, Virginia, an array of B&Bs, charming inns and quaint hotels – The Monticello Wine Trail is ideal for visiting multiple wineries in a day or spending a weekend sampling and savoring.  History buffs will enjoy the added pleasure of pairing a fine wine with a favorite past time.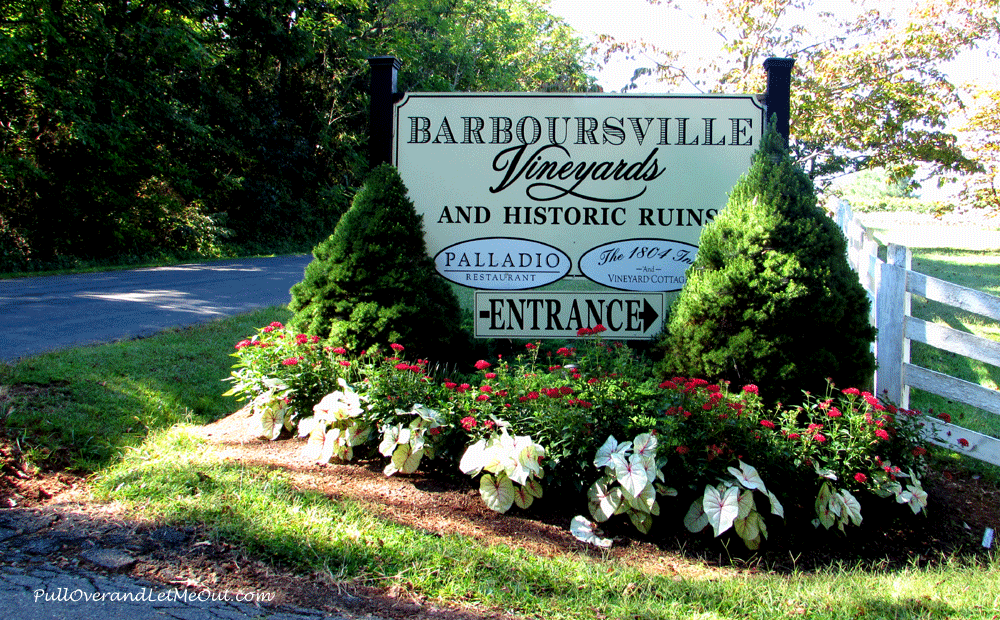 Taste of Monticello Wine Trail
The Monticello Wine Trail winds through the Blue Ridge beckoning guests to sit and sample wines at their leisure.  The climate allows for a variety of grapes to grow and flourish in the region.  Buttery Chardonnays, smooth Cabernets,
and
fruity Nortons are just a few of the wines to be sampled.  There are small, medium and larger wineries, each proffering a unique winery experience, featuring tours, tastings, and of course, the chance to shop for fine Virginia wines.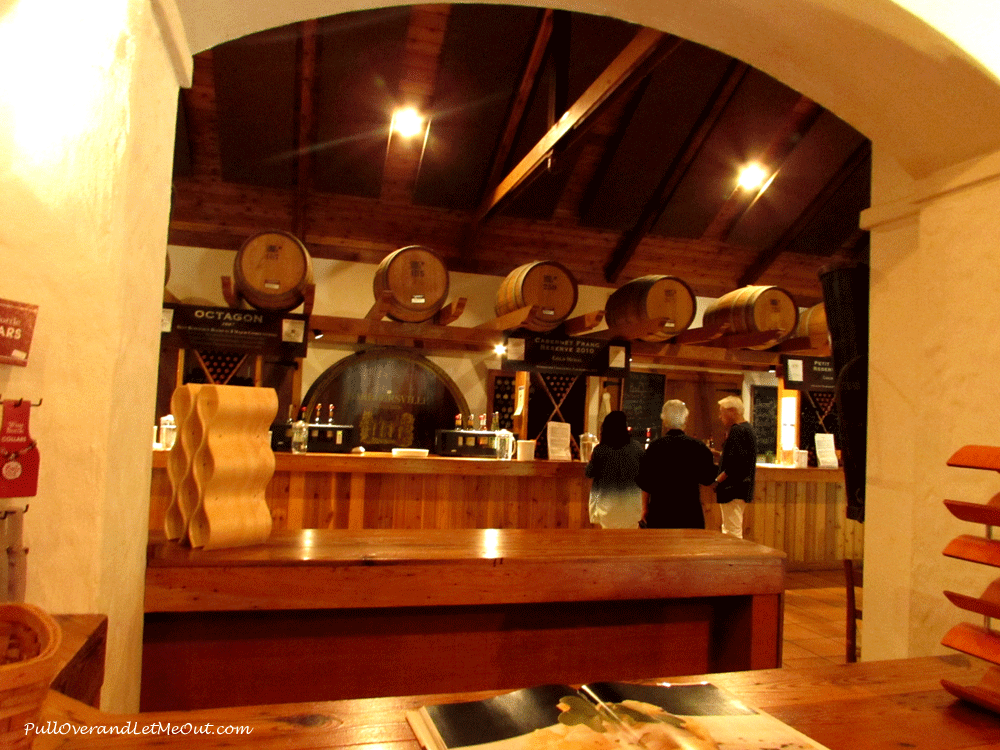 Monticello Wine Trail Festival and Events
Fall is a busy time on the Monticello Wine Trail.  Events and festivals abound and there's a full
calendar
each weekend at the member vineyards.  Oyster festivals, food trucks, live music – there's something happening each weekend and a lovely glass of wine waiting to complement each activity.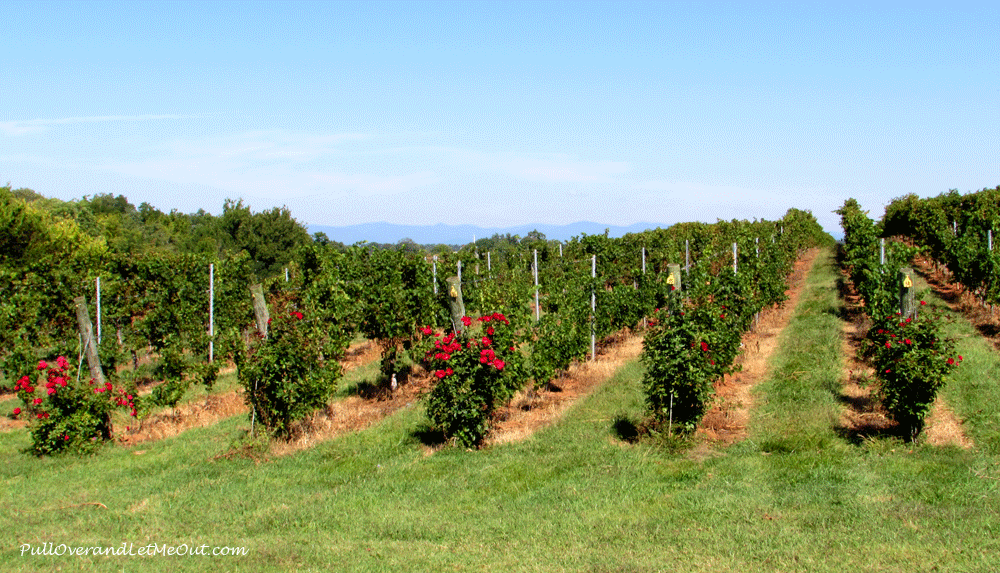 Birthplace of American Wine
As Thomas Jefferson, all those years ago, envisioned a day when grapes grown in his beloved Virginia would produce
a wine
that would compare to the wines of Europe, maybe he had something like the Monticello Wine Trail in mind.  Perhaps today, Jefferson would be proud to sample any of the offerings along the Monticello Wine Trail and give a resounding,
Cheers!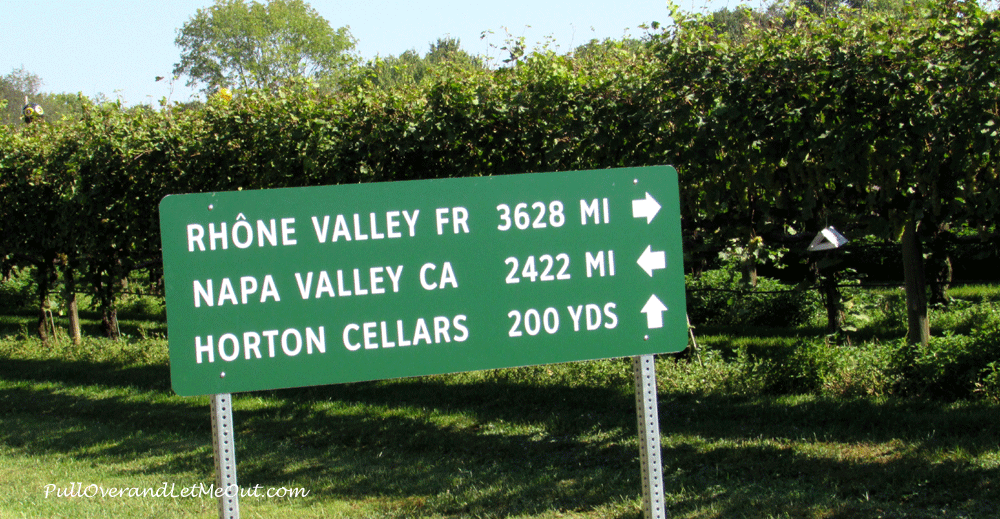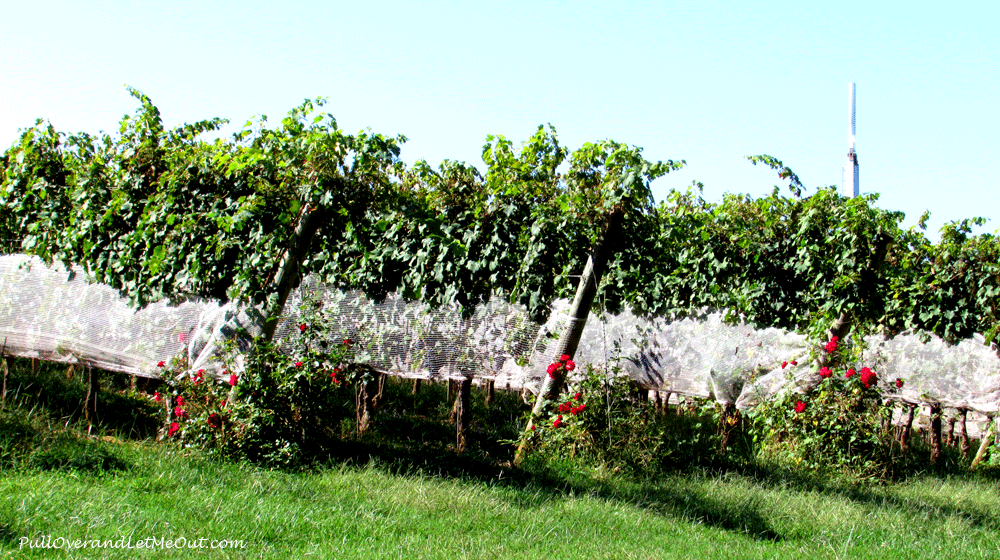 Hey, Pinners! If you like this pin it!