In Dillard, Georgia, in the North Georgia mountains, there's a revival taking place at  R.M. Rose Company Distillers. In 1867, The R.M. Rose Company was established and began setting the standard for American whiskey. The whiskey became so popular, Rose Company was quickly producing their old-fashioned corn whiskey in multiple states and cities throughout the U.S. In 1904, R.M. Rose Company won the "Gold Medal" as the best whiskey at the St. Louis World's Fair. Though the whiskey was delicious and extremely popular, the glory days of whiskey production came to a halt in the early 20th-century – "Prohibition."
Nuff said, right?
It's the 21-century, now, "Prohibition" is a historical footnote, and R.M. Rose Company has those beautiful copper pot stills up and running once again, reviving the classic recipes and welcoming the public to tour the distillery.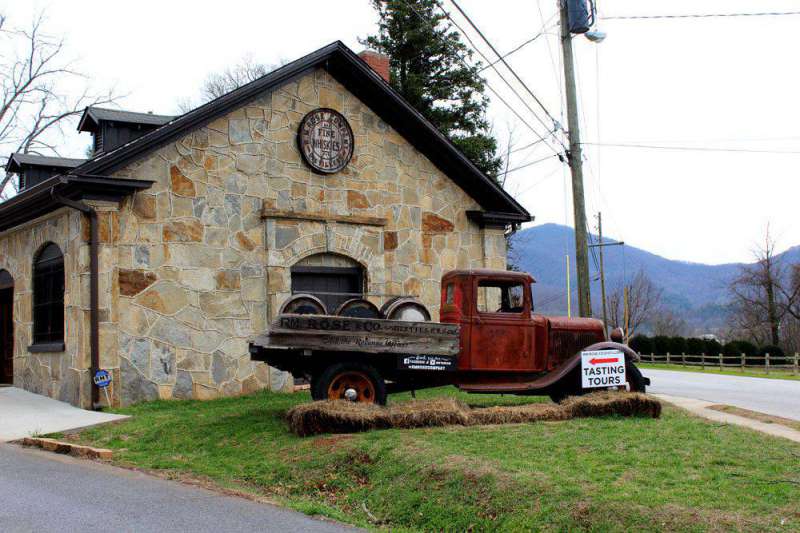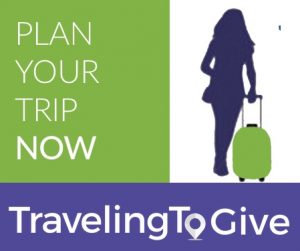 Disclosure:
Many of the links you see on this site and within our trip planning tool are affiliate links. If you click through and make a purchase, I'll get a small commission and it won't cost you any extra. On selected stories, for those hotel and car bookings made using our TravelingToGive™ tool we contribute 2.5% of gross hotel and car sales to Paws for Purple Hearts. So, thanks in advance for helping me keep bringing you the content you enjoy and, at the same time, giving back to those who so bravely serve our country! #everytripmatters
Dillard, Georgia is in the northeast corner of Georgia at the gateway to the Great Smoky Mountains. The R.M. Rose Company Distillers is conveniently located just between Dillard City Hall and The Dillard House. The old stone building is small but packed with history and memorabilia. Oh, and yes, there's whiskey!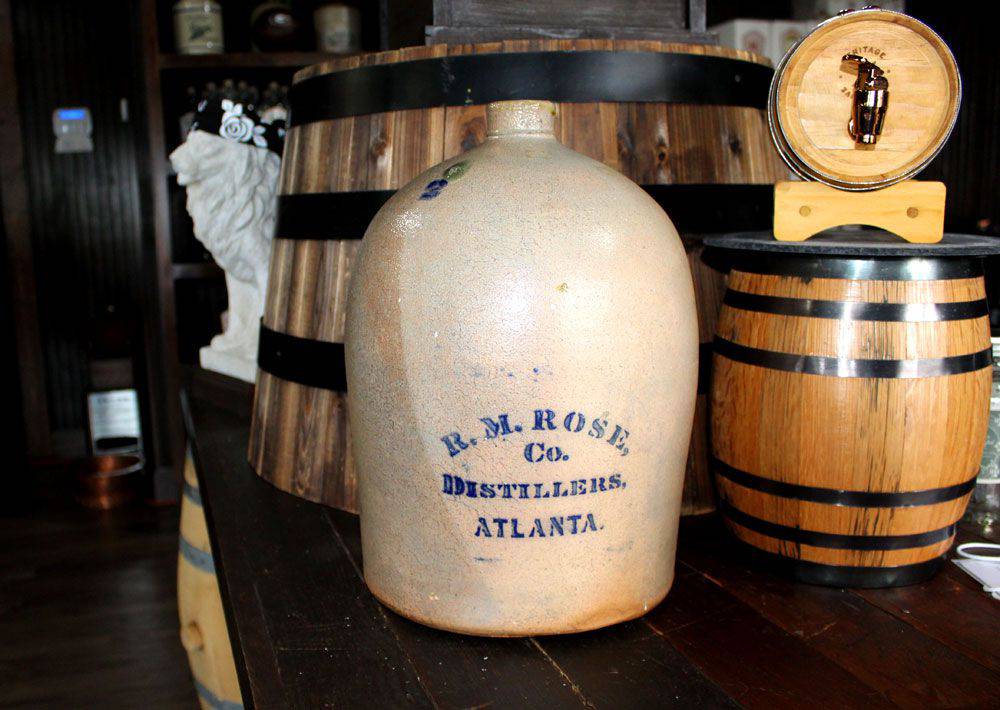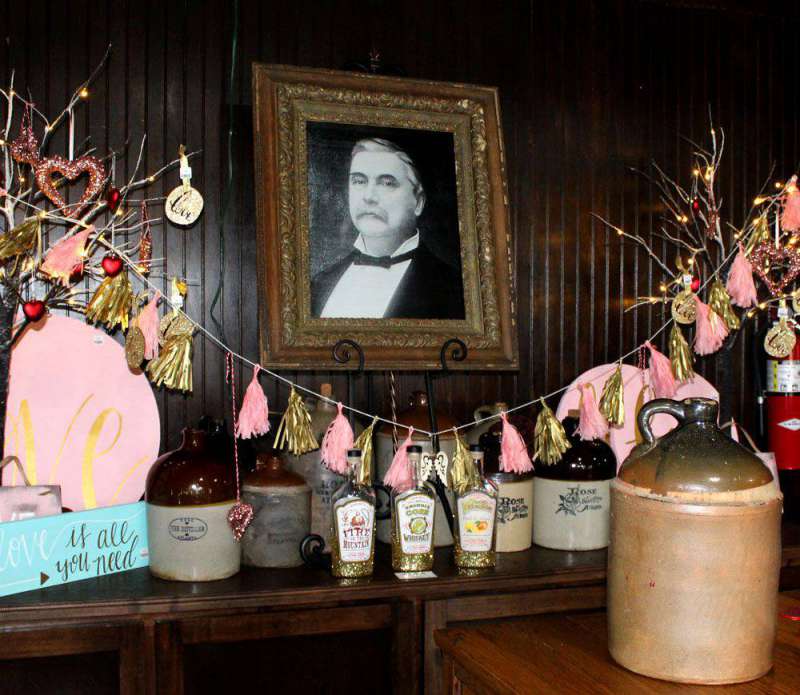 R.M. Rose Company Whiskey Revival
R.M. Rose Company's history is fascinating and dates back to just after the Civil War when a doctor from Connecticut, Rufus M. Rose, was in Atlanta and seized upon the opportunity to provide the devastated city with a safe, high-quality whiskey. He set about crafting corn whiskey that would go on to set the standard. Today, after extensive research and experimentation, the R.M. Rose Company is reviving the tradition, using quality ingredients paired with unique distilling methods to re-create those whiskeys as well as new offerings.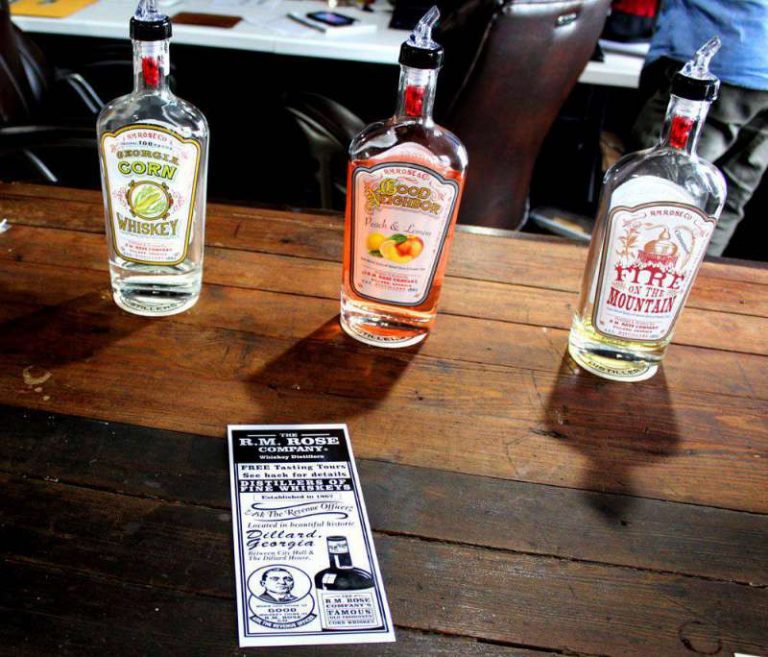 R.M. Rose Company Distillery Tours
This was my first foray into the world of whiskey distilling and I'm glad I gave it a try. The tour begins with an overview of the company's history. There's a fantastic story of how the discovery of an old whiskey jug with the R.M. Rose stamp on it led to the resurrection of the once-famous brand.
After learning the company history, viewing company artifacts and memorabilia, move on to the distillery for a first-hand glimpse into the world of whiskey production. Finally, finish with a tasting. Currently, five flavors are being distilled; Georgia Corn Whiskey, Mountain Apple, Blackberry, Good Neighbor (peach and lemon), and Fire on the Mountain. I'm not a whiskey aficionado by any stretch of the imagination, but I will say, these are the smoothest whiskeys I've ever tasted. Fire on the Mountain is a velvety cinnamon contribution which in my humble opinion is superior to any of the better-known cinnamon whiskeys out there.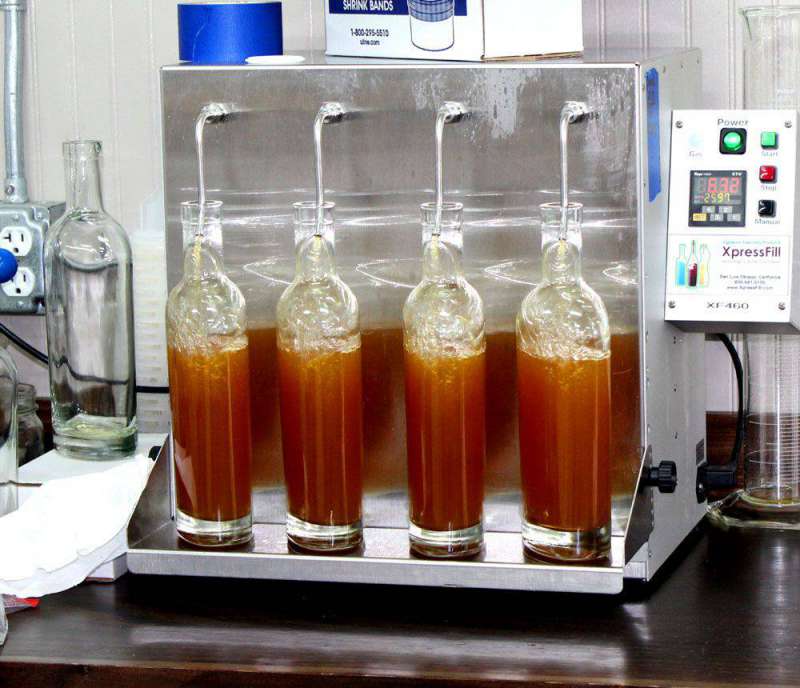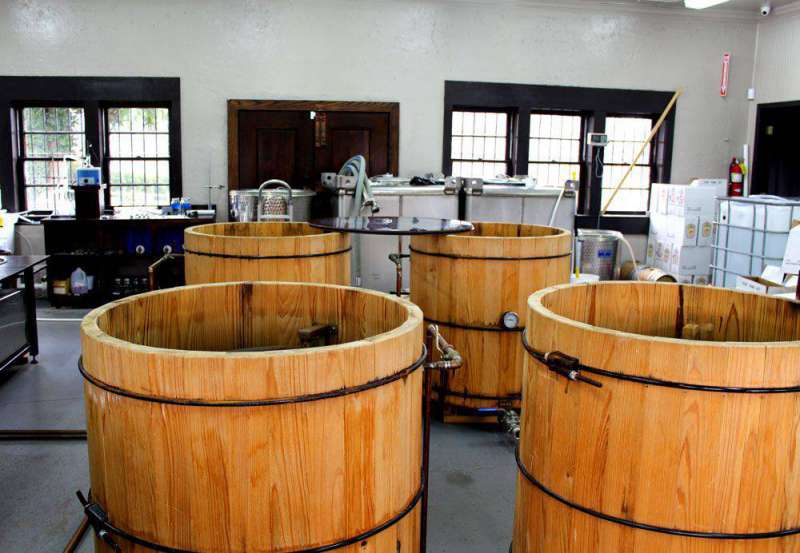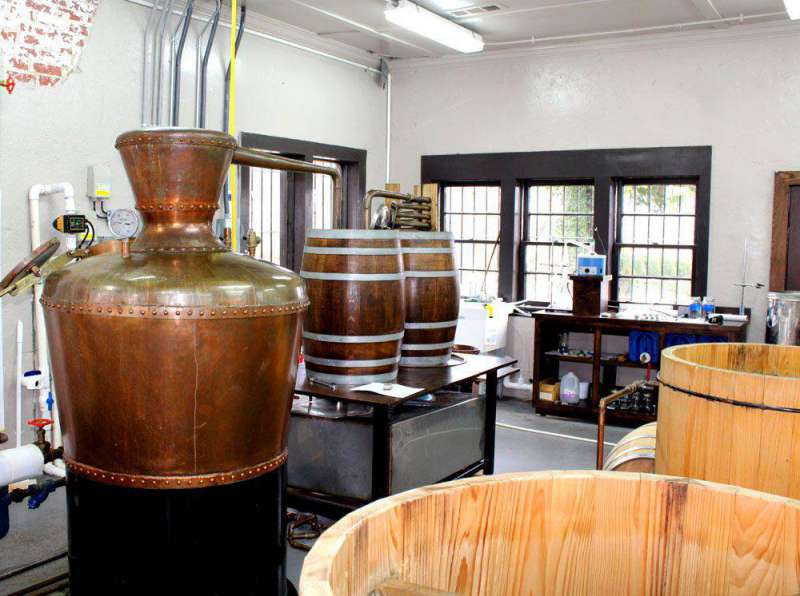 R.M. Rose and Company Fire on The Mountain
Located minutes off of Highway-23 in Dillard, Georgia next to the Dillard House Inn, a visit to R.M. Rose Company Distillers is  a convivial way to spend an hour and a great place to "pull over and let me out." Or as their website boasts, to sample, "100 Years of Perfection."
Cheers!
R.M. Rose Co.
890 Franklin Street
Dillard, Georgia 30537
RmRoseCo.com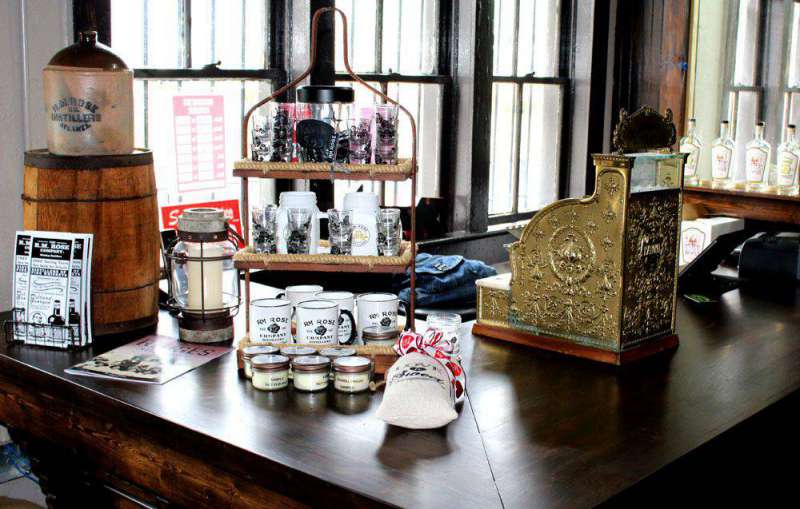 Hey, Pinners! Pin this for later!
► Plan Your Trip to Dillard, Georgia Now!
How does TravelingToGive™ work?
It makes it simple to plan your trip and to give back with each trip. We've pre-filled the destination from the article and if there are multiple places mentioned in the article, we've put the one that is best used as your base to see all of the places mentioned.
Just select I'M STAYING and enter the travel dates and hit SEARCH. It automatically uses the first place in the article. For a multi-day trip, if you stay near that location, you should be able to use it as your base. If available, you'll also see B&Bs, condos, apartments and private homes in the results.
Can I change the destination? Yes, it is super simple. Just click on the pencil and enter the name of any place mentioned in the story. Or you can enter any address or even the name of a company if you are mixing business and pleasure.
Just click I'M DRIVING and you can see how long it will take, get driving directions and even rent a car if you need one.
Yes, we guarantee the best published rates on hotels. No more spending hours looking for the best price. Click on the link for BEST RATE 110% GUARANTEE for details.
Can I earn frequent traveler points?
On hotel bookings, this is up to the hotel chain. Once you make your booking and have received your confirmation, call your hotel loyalty customer service number and give them the hotel confirmation number (this is different from the Trip ID).  Ask them to enter your number in the record. Or you can ask at the hotel when you check in.
On car rental or air bookings, the system will prompt you for your number and it will be in your booking with the travel provider.
I have a charity that I would like to benefit with my travel. Can I do that?
Yes, we realize that while the charity we have selected may not resonate with everyone.

If you want to sign up for your own tool, either as an individual, a company or a non-profit, click on the link below to register for your own tool. It is free and it only takes minutes.
Hey pinners, save this for pinning after your trip
After you get back from your trip, please use these images to post to social media or post your own photos.  Please tag us on your post #pulloverandletmeout
You can also use the social sharing links on the SmartTrip tool.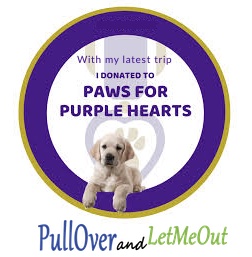 More stories you'll love!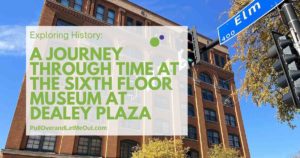 An outstanding museum dedicated to the solemn and historic event that occurred on November 22, 1963, is located within the former Texas School Book Depository building. Travel there with PullOverandLetMeOut to discover why the Sixth Floor Museum at Dealey Plaza is a must-see attraction when visiting Dallas.
Read More »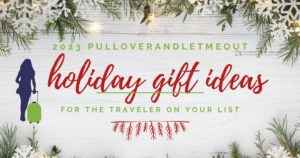 Travel with PullOverandLetMeOut to discover 2023's hottest holiday gift ideas for the traveler on your shopping list.
Read More »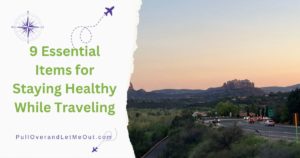 Make a healthy trip a priority. Travel with PullOverandLetMeOut to discover 9 essential items for staying healthy while traveling.
Read More »
Shop for the hottest travel gear!