Charleston & Savannah October 2022!
Are you ready to travel?
Are you ready to explore two of the most gorgeous cities in the entire southeastern United States?
Pull Over and Let Me Out is partnering with Club Adventures for the ultimate road trip to visit Charleston, South Carolina, and Savannah, Georgia beginning UPDATE: October 2022! We'll be confirming the new 2022 date soon, so stay tuned!
Club Adventures, a division of AAA, is dedicated to small group tours that allow for unique and truly local experiences while offering enough unscripted time for you to say, Pull Over and Let Me Out!
The freedom to do your own thing while taking advantage of the tours and relationships Club Adventures carefully cultivates with local guides is the perfect blend. It's what appealed to me and made me want to partner with Club Adventures. 
To quote their website, "Club Adventures is your key to seeing the world through a local lens. Our AAA legacy also means you have the support of a brand with over 100 years of trip planning for Americans. Ready? Let's go!"
Take a look at the videos below to learn more. The first video is an overview of the trip and the second is an in-depth interview with Dan Campbell of Club Adventures. I ask Dan questions about how Club Adventures works and what you can expect. It's a fun discussion filled with great information.
I look forward to meeting you in October as we explore Charleston and Savannah with Club Adventures!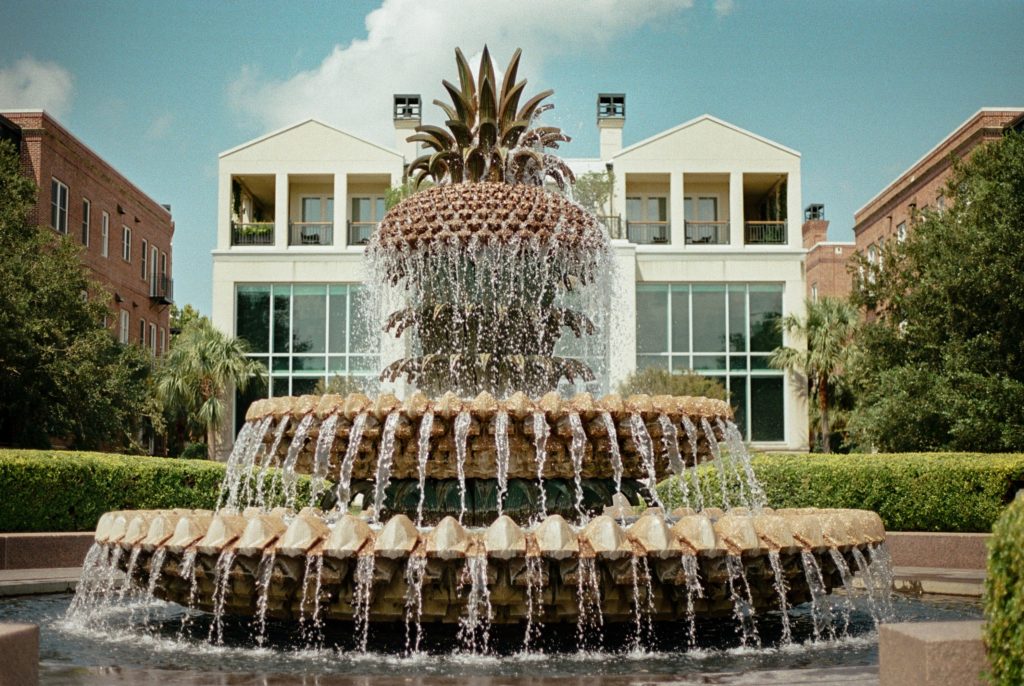 Watch these videos to learn more about traveling to Charleston & Savannah!