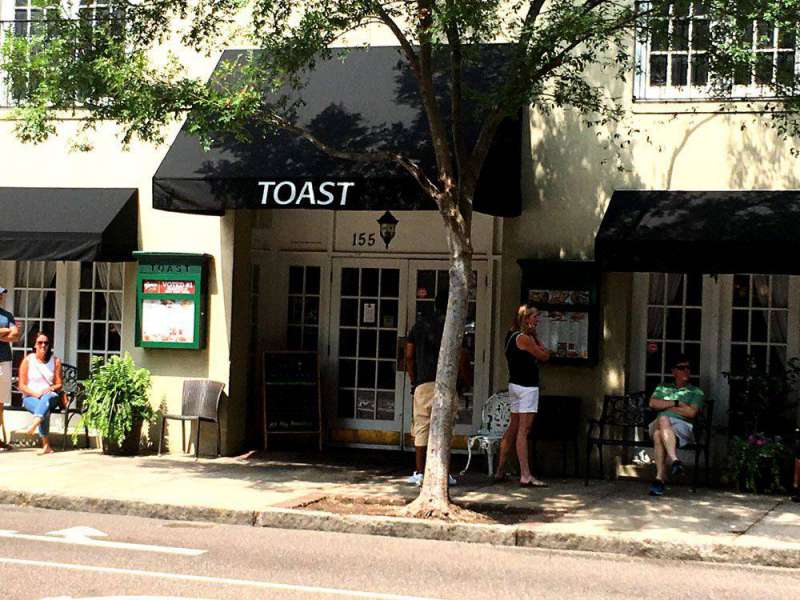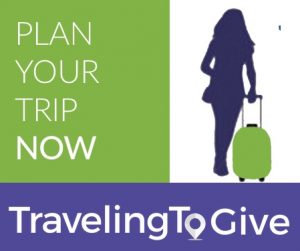 Disclosure:
Many of the links you see on this site and within our trip planning tool are affiliate links. If you click through and make a purchase, I'll get a small commission and it won't cost you any extra. On selected stories, for those hotel and car bookings made using our TravelingToGive™ tool we contribute 2.5% of gross hotel and car sales to Paws for Purple Hearts. So, thanks in advance for helping me keep bringing you the content you enjoy and, at the same time, giving back to those who so bravely serve our country! #everytripmatters
Toast Downtown Charleston
Strolling Meeting Street is a wonderful way to start the day. As the city awakes, before the sun's heat seers down on the pavement, it's the perfect time to stop at Toast!  for a delicious Lowcountry breakfast.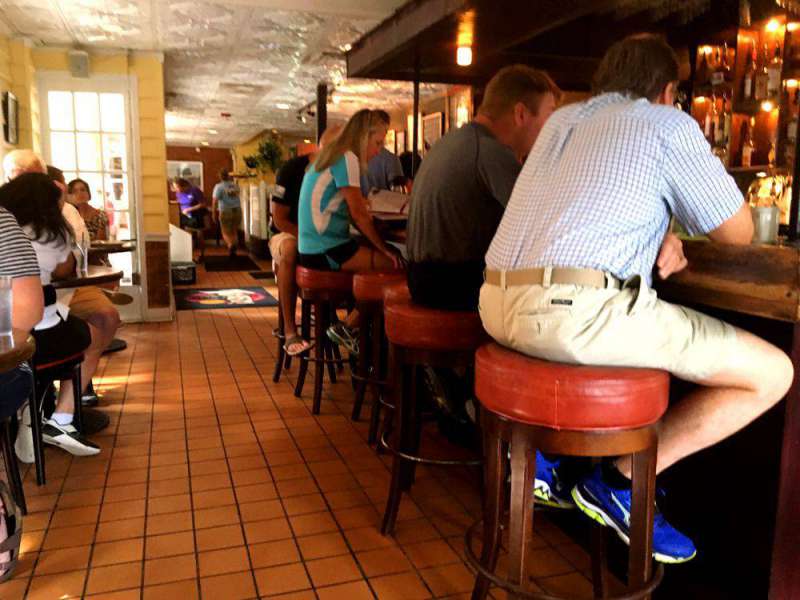 Best Breakfast in Charleston
Toast! opens each day at 6 AM and is a perennial favorite breakfast spot. The coffee is good, the food delicious and the faces are friendly. There's often a line outside, but the line moves quickly and the food is worth the wait.
The Toast! menu is the quintessential compilation of Lowcountry delicacies.
Southern favorites from their three-egg omelets, sweet things such as french toast and buttermilk pancakes, to their classic breakfasts of corned beef hash and Charleston Surf and Turf; Toast! serves up an extensive breakfast menu.
I opted for their Eggs Meeting Street. A fried green tomato topped with a crab cake, poached egg, and Lowcountry remoulade sauce. Served with a biscuit and home fries or grits. This is the most delightful and surprising combination of flavors and a truly unique spin on a traditional breakfast. Adding to the melange of flavors was the creamy grits, and light fluffy biscuit, nicknamed a cat's head because it's as large as a cat's head.
Portions are generous at Toast! so come hungry. I went with a single order of Eggs Meeting Street and that was plenty of food.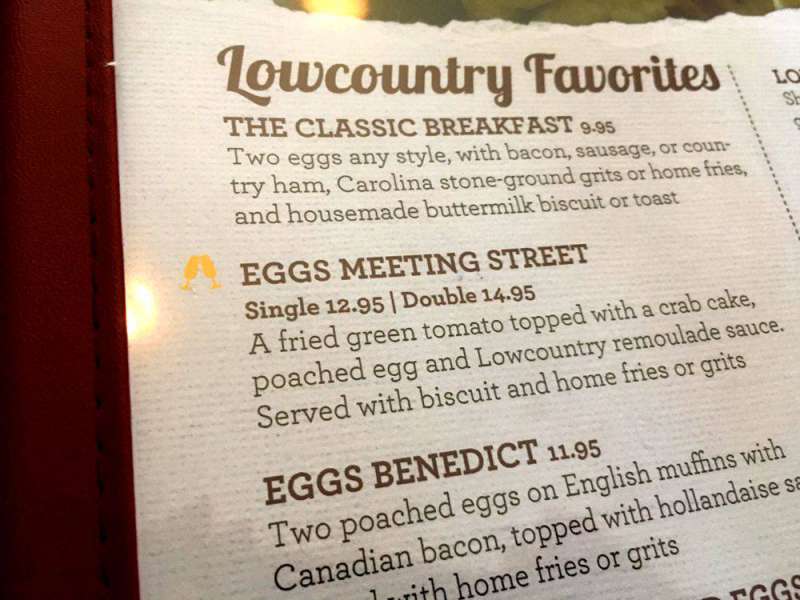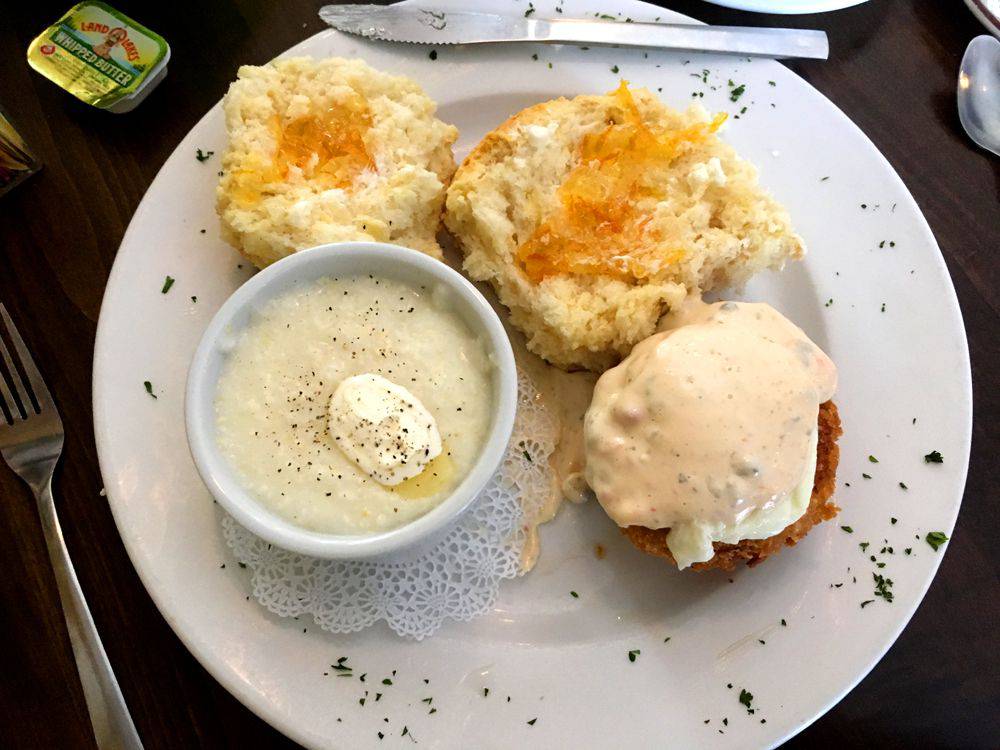 The drink menu is as equally impressive as the breakfast menu at Toast! The aroma of fresh coffee brewing welcomes early morning diners, inviting them to sit and sip. Freshly brewed coffee, Cappuccinos, Lattes and Espresso drinks are featured as well as teas, juices and their famous mimosas and bloody Marys.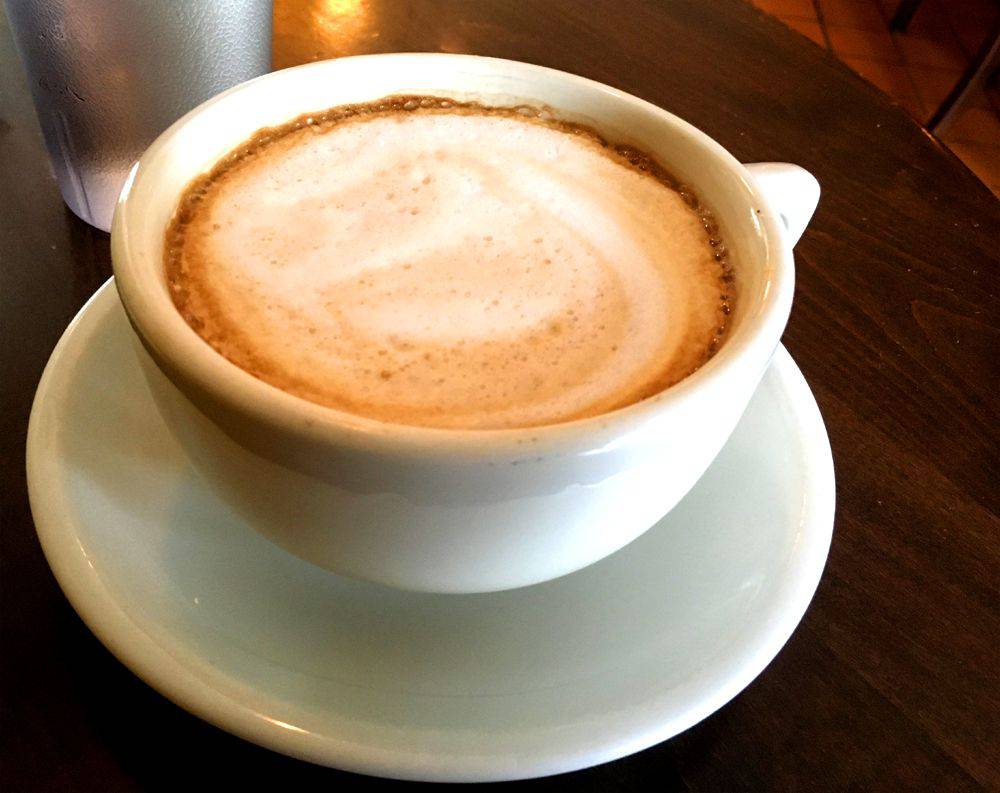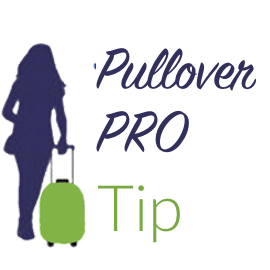 "Toast Restaurant is hailed as a must-eat by the NY Times. Voted the best breakfast and open for lunch and dinner. Toast! All Day!" ~ Restaurant Guru
Generous portions of Southern Hospitality
I loved the latte, my meal was out of this world, but my favorite part has to have been the service. The service was prompt and attentive and the staff couldn't have been friendlier. In a busy tourist town such as Charleston, it would be easy to focus on moving the crowd rather than welcoming guests.
Not at Toast!
Every diner is warmly greeted and served generous portions of Southern Hospitality.
Charleston has a happening dining scene and Toast! is part of the culinary renaissance taking place. Finding a fabulous spot for a gourmet dinner is a must while visiting the Holy City, but don't overlook the most important meal of the day; breakfast.
Good food, large portions, friendly service, and a great location in the heart of historic downtown – Toast! is definitely what's for breakfast in Charleston.
Toast!
155 Meeting Street
Charleston, South Carolina
Open for breakfast, lunch, and dinner
843-534-0043
My meal was complimentary, but my opinion is honest and my own. The food was amazing, and no doubt, I'll be back next time I visit Charleston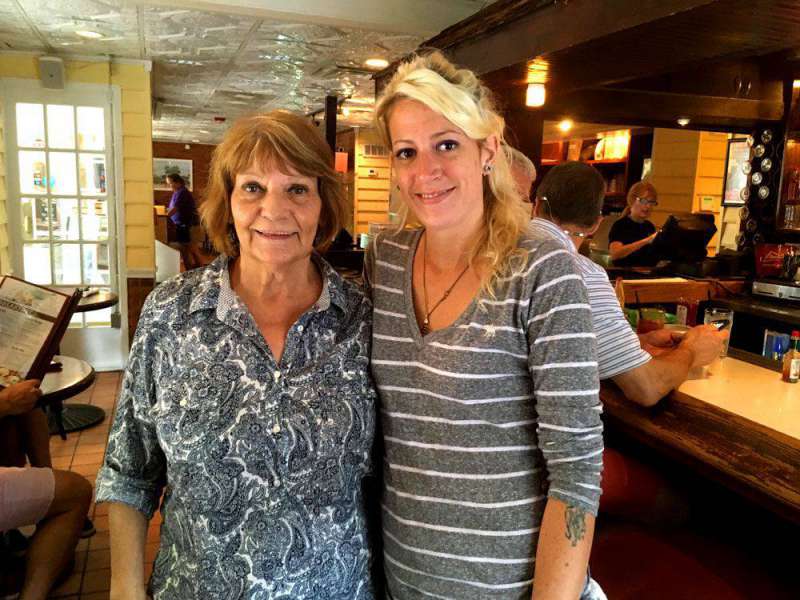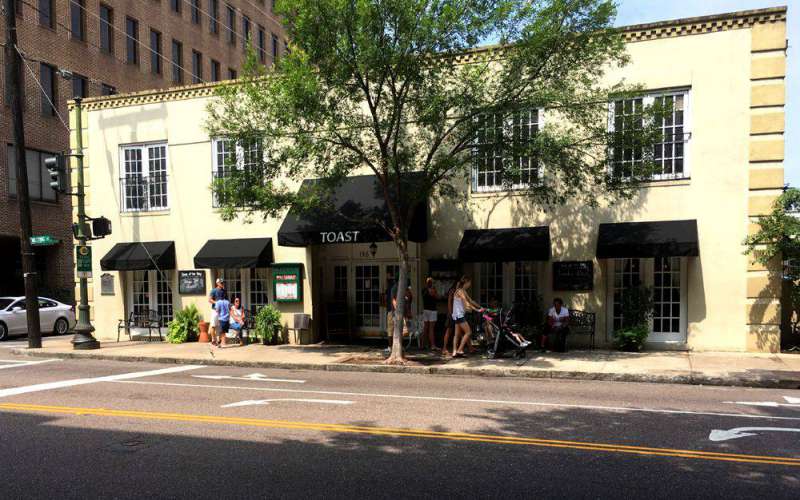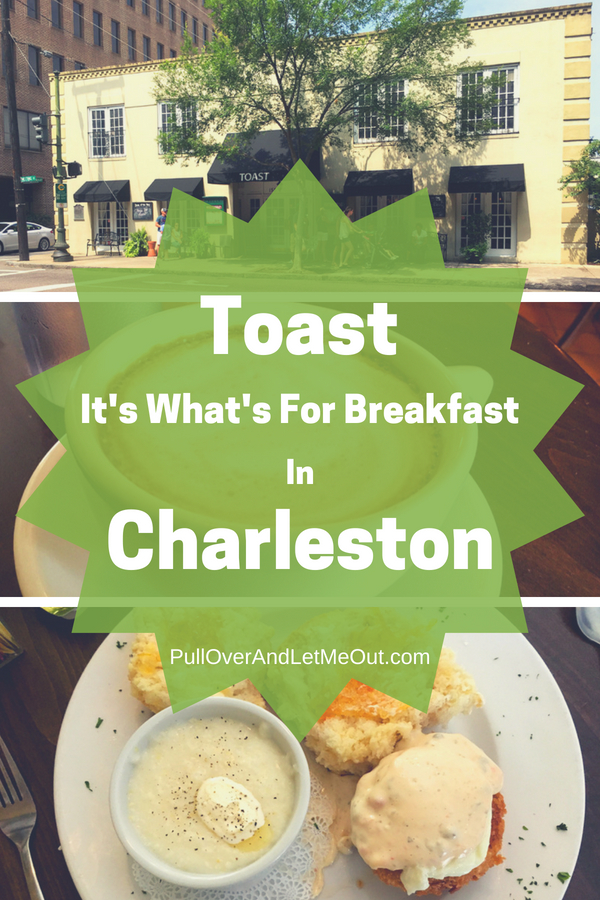 ► Plan Your Trip to Charleston Now!
How does TravelingToGive™ work?
It makes it simple to plan your trip and to give back with each trip. We've pre-filled the destination from the article and if there are multiple places mentioned in the article, we've put the one that is best used as your base to see all of the places mentioned.
Just select I'M STAYING and enter the travel dates and hit SEARCH. It automatically uses the first place in the article. For a multi-day trip, if you stay near that location, you should be able to use it as your base. If available, you'll also see B&Bs, condos, apartments and private homes in the results.
Can I change the destination? Yes, it is super simple. Just click on the pencil and enter the name of any place mentioned in the story. Or you can enter any address or even the name of a company if you are mixing business and pleasure.
Just click I'M DRIVING and you can see how long it will take, get driving directions and even rent a car if you need one.
Yes, we guarantee the best published rates on hotels. No more spending hours looking for the best price. Click on the link for BEST RATE 110% GUARANTEE for details.
Can I earn frequent traveler points?
On hotel bookings, this is up to the hotel chain. Once you make your booking and have received your confirmation, call your hotel loyalty customer service number and give them the hotel confirmation number (this is different from the Trip ID).  Ask them to enter your number in the record. Or you can ask at the hotel when you check in.
On car rental or air bookings, the system will prompt you for your number and it will be in your booking with the travel provider.
I have a charity that I would like to benefit with my travel. Can I do that?
Yes, we realize that while the charity we have selected may not resonate with everyone.

If you want to sign up for your own tool, either as an individual, a company or a non-profit, click on the link below to register for your own tool. It is free and it only takes minutes.
Hey pinners, save this for pinning after your trip
After you get back from your trip, please use these images to post to social media or post your own photos.  Please tag us on your post #pulloverandletmeout
You can also use the social sharing links on the SmartTrip tool.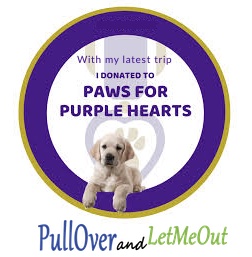 More stories you'll love!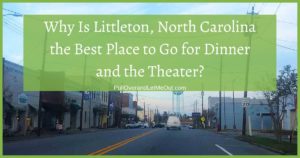 Littleton, North Carolina, in Halifax County, is a charming small southern town and an unexpected destination for a memorable evening of dining and theater. Travel there with PullOverandLetMeOut and discover why "The Play is the Thing!" in Littleton.
Read More »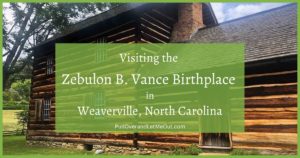 The Zebulon B. Vance Birthplace is located in Weaverville, North Carolina, northeast of Asheville. The State Historic State Site offers an intriguing glimpse into the life and times of the man who would go on to become a United States Senator and North Carolina Governor. It also provides an interesting look at the culture and people of the region in the late 18th and early 19th centuries.  Visit this historic landmark in the Blue Ridge Mountains with PullOverandLetMeOut.
Read More »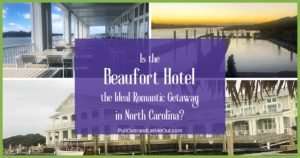 The Beaufort Hotel, located on the banks of Taylor's Creek, is a one-of-a-kind boutique hotel that provides visitors with an ideal romantic getaway in North Carolina.
Read More »
Shop for the hottest travel gear!