With third-grader in tow, I head to North Carolina's fifth largest city, Winston-Salem, to find a favorite field trip destination known as Old Salem.  If you've never been to Old Salem, think of Colonial Williamsburg but on a slightly smaller scale.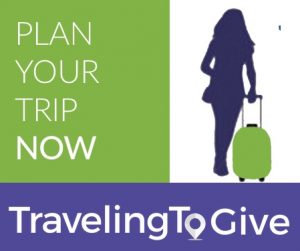 Disclosure:
Many of the links you see on this site and within our trip planning tool are affiliate links. If you click through and make a purchase, I'll get a small commission and it won't cost you any extra. On selected stories, for those hotel and car bookings made using our TravelingToGive™ tool we contribute 2.5% of gross hotel and car sales to Paws for Purple Hearts. So, thanks in advance for helping me keep bringing you the content you enjoy and, at the same time, giving back to those who so bravely serve our country! #everytripmatters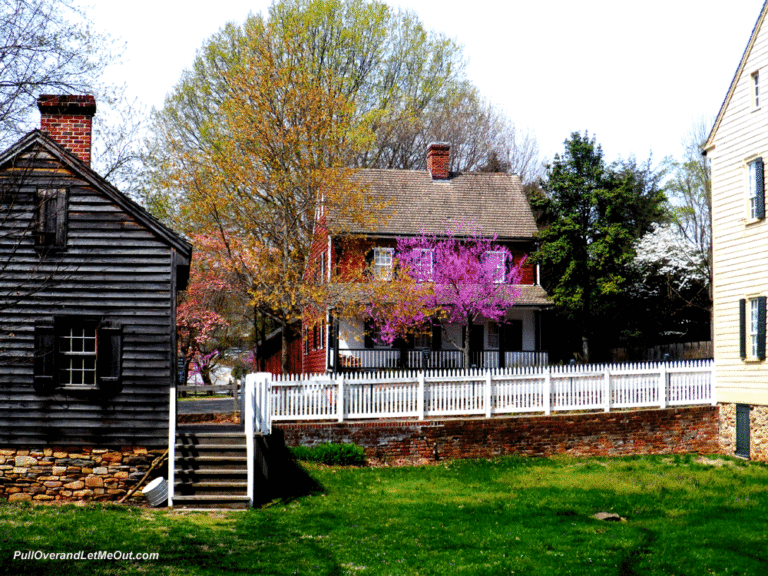 Old Salem is a step back in time. The Moravian Village dating back to the late 18th century does an outstanding job of recreating the atmosphere and preserving the heritage of the settlers who came to North Carolina in pursuit of religious freedom.
The Moravians, a denomination of Christians originally from what is today the Czech Republic, migrated to North Carolina from Bethlehem, Pennsylvania in 1753 and developed the 100,000- acres of land first known as "Wachovia." These settlers brought with them their faith and way of life which played a significant role in North Carolina's history.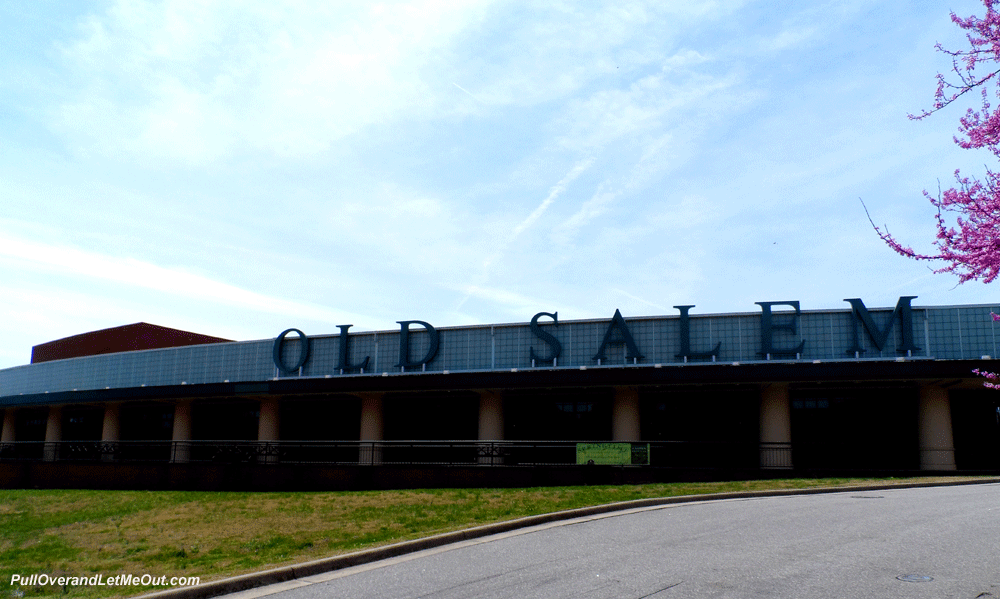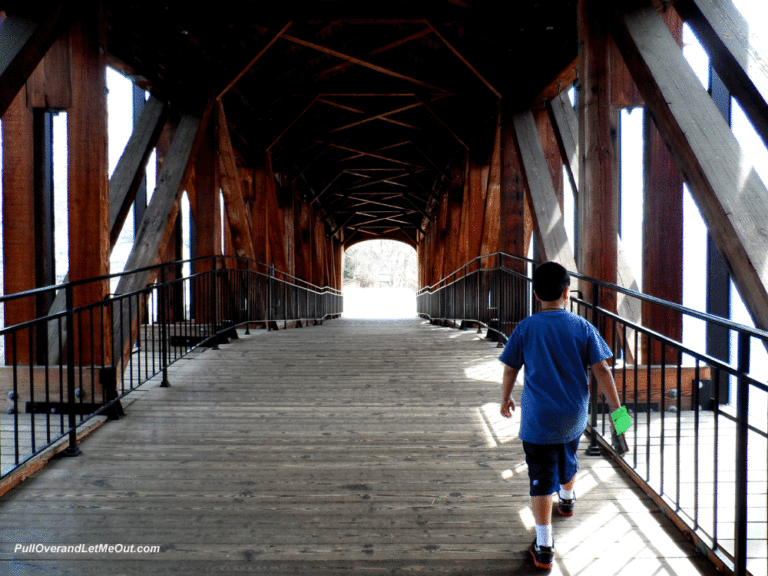 We begin our visit at the Old Salem Visitor Center.  There's a brief film recounting the story of the settlers and the village.  From here we advance with the map in hand across Heritage Bridge – transporting us back in time into the historic village.
The old buildings, cobblestone sidewalks, and interpreters wearing traditional Moravian clothing welcome us as we begin our self-guided tour.
There are several interesting stops to make along the way such as the gunsmith's shop, the shoemaker's house, the Single Brother's House, and the apothecary.  Additionally, there are multiple gardens to stroll as well.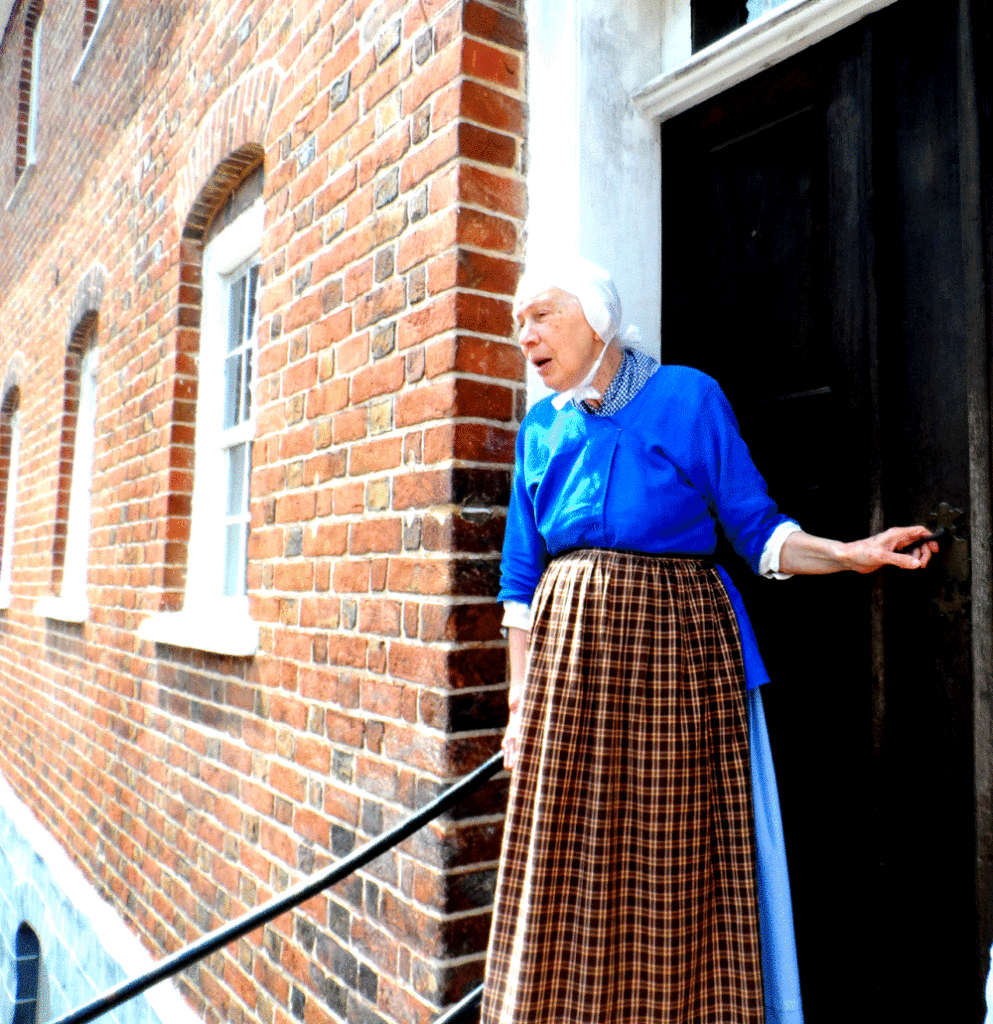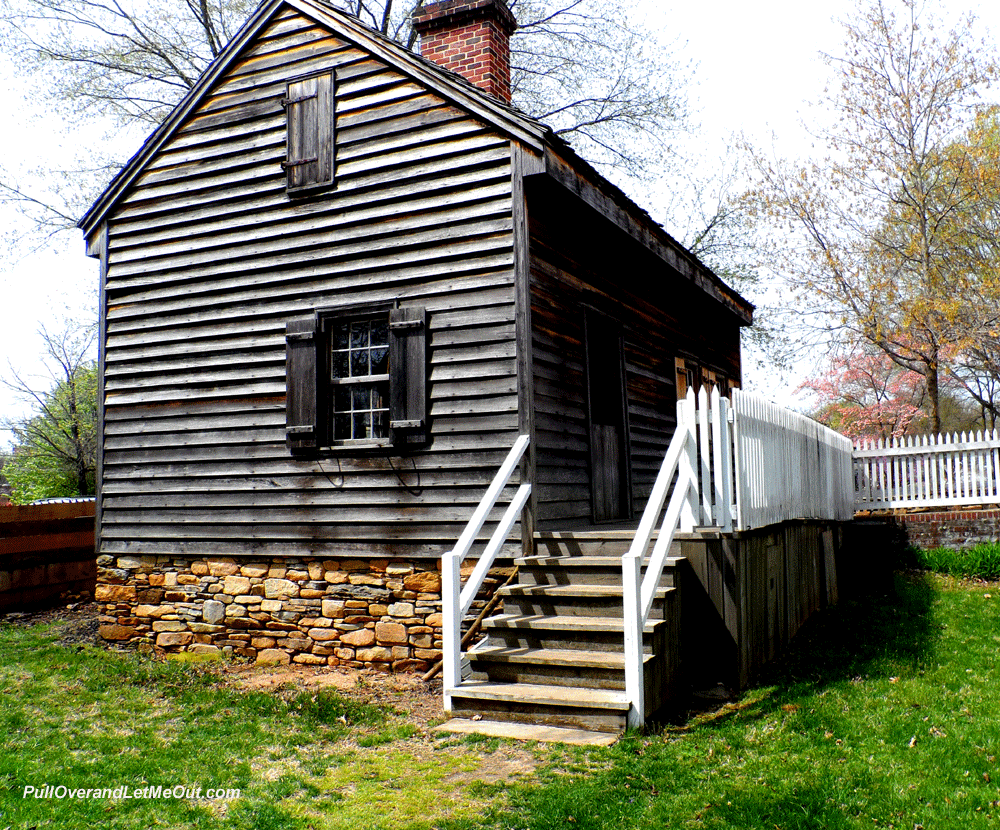 Today our favorite stop is made at the site of the oldest standing African American church in North Carolina.  Our tour guide is exceptional, and we are fascinated as she takes us along – telling the tales of the church, its congregation, the graves and of the site of an archaeological dig.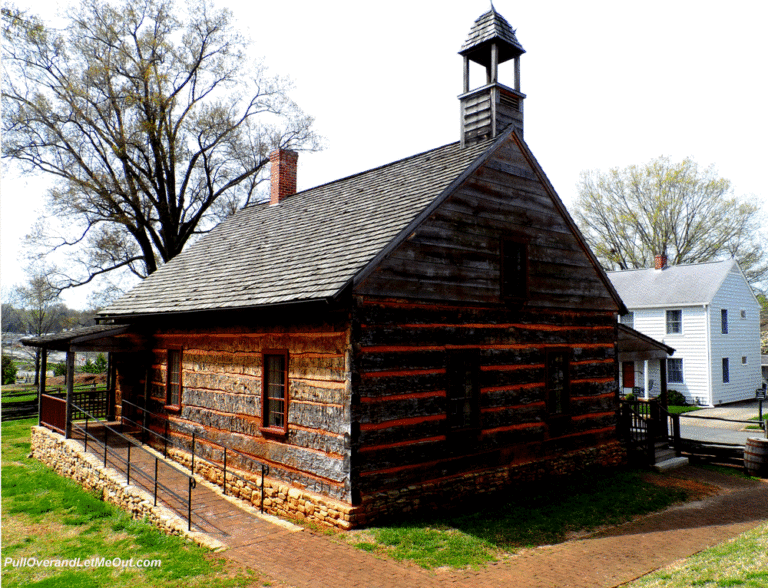 Old Salem is also full of tasty treats.
The Old Salem Tavern dates back to 1816 and offers a selection of traditional and modern fare for lunch and dinner.  There's also a sandwich shop located at the Winkler Bakery.
Speaking of the Winkler Bakery – Old Salem is the nexus of the Moravian Cookie Trail.
Moravian cookies are still baked in the 200-year old, wood-fired oven at the Winkler Bakery.  If you've never tried a Moravian cookie, you simply must.  Moravian cookies are delicious, whisper-thin and like no others, you'll find.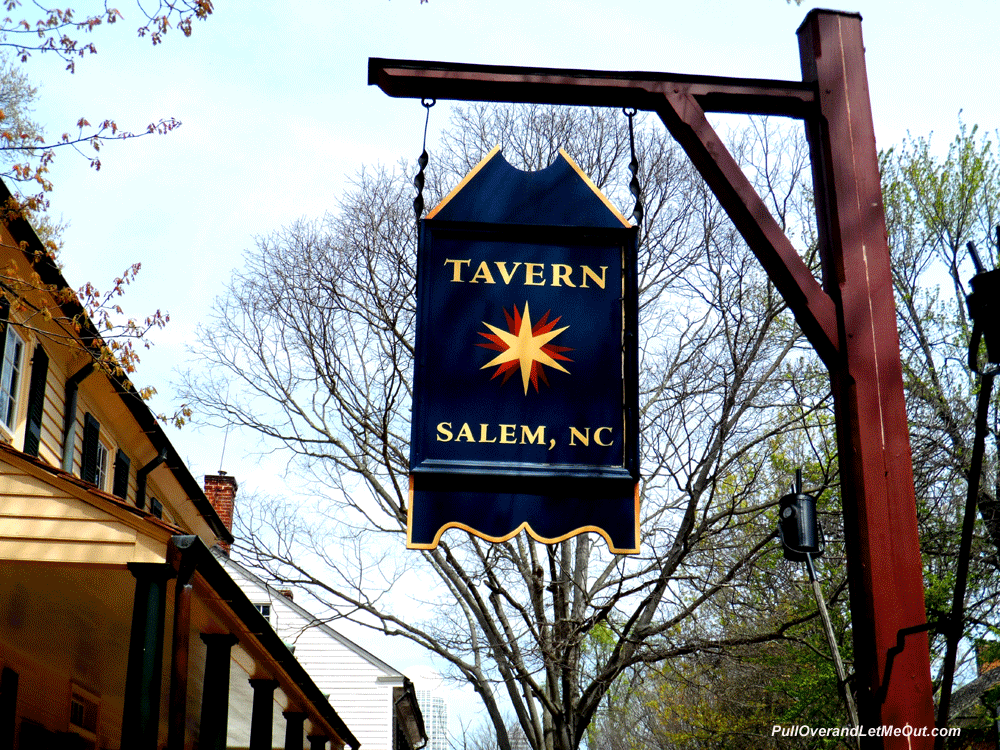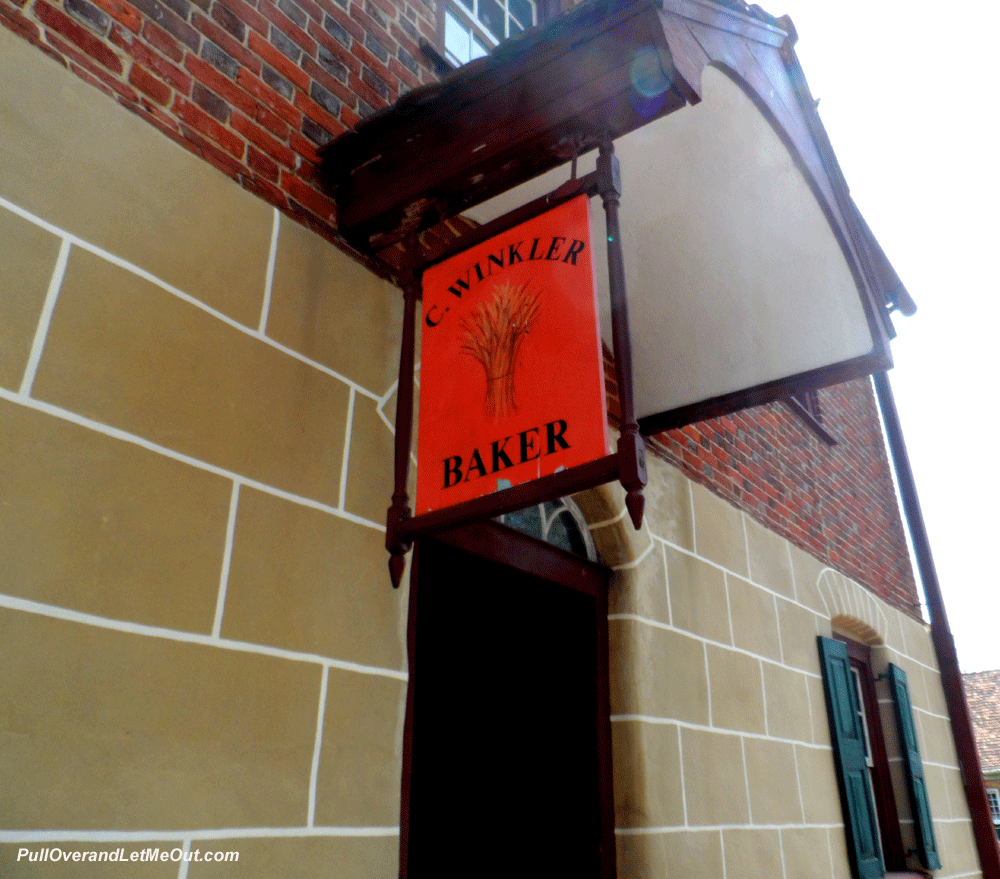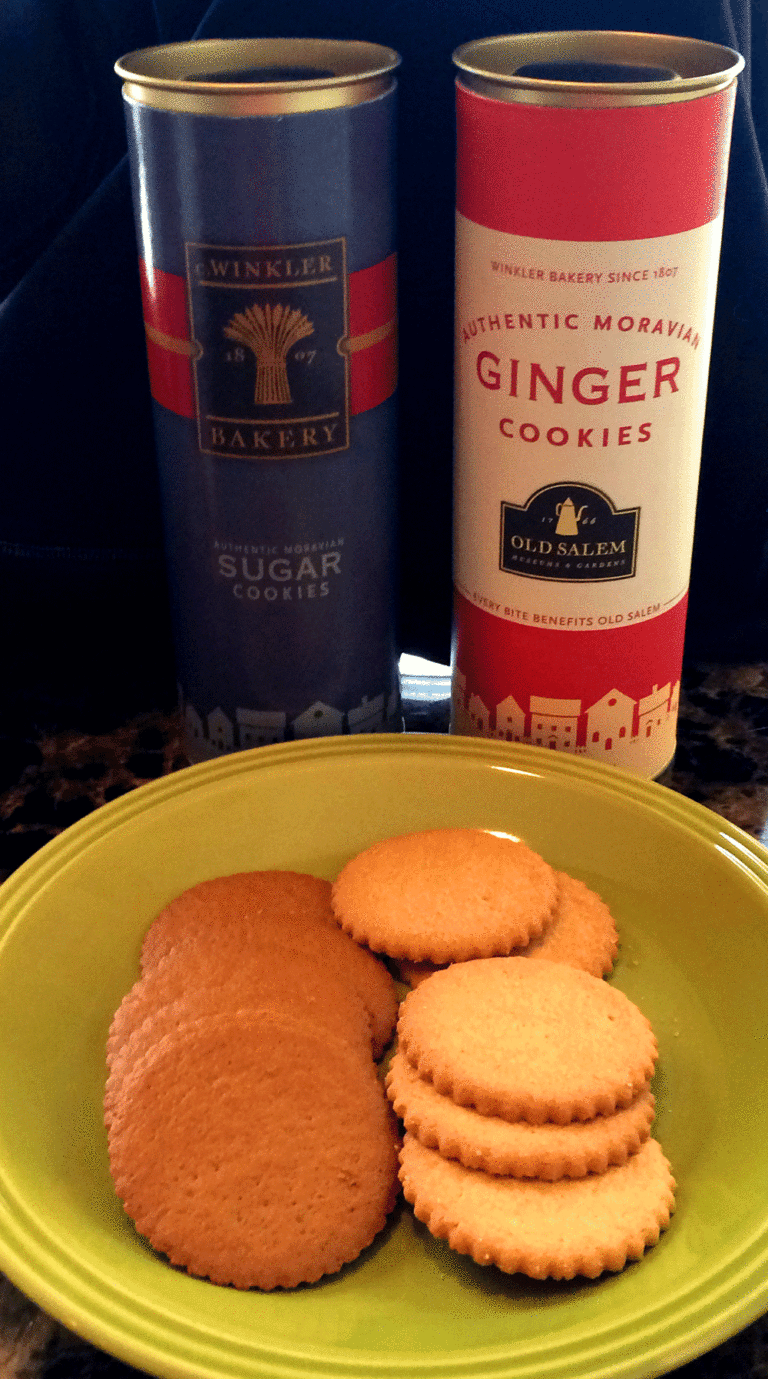 Customize Your Visit to Old Salem
A visit to Old Salem can be tailored to suit your schedule and interests. The beauty of this tour is you can spend as much or as little time as you like, it's up to you.
There are a couple of different ticket prices procuring various levels of access.  You can even save a little money by purchasing your tickets in advance online.
I've already decided we should return later this year. The holidays are especially beautiful in Old Salem and there are many holiday-themed activities and programs.
It's always a good idea to consult the Old Salem website before visiting to learn about special events.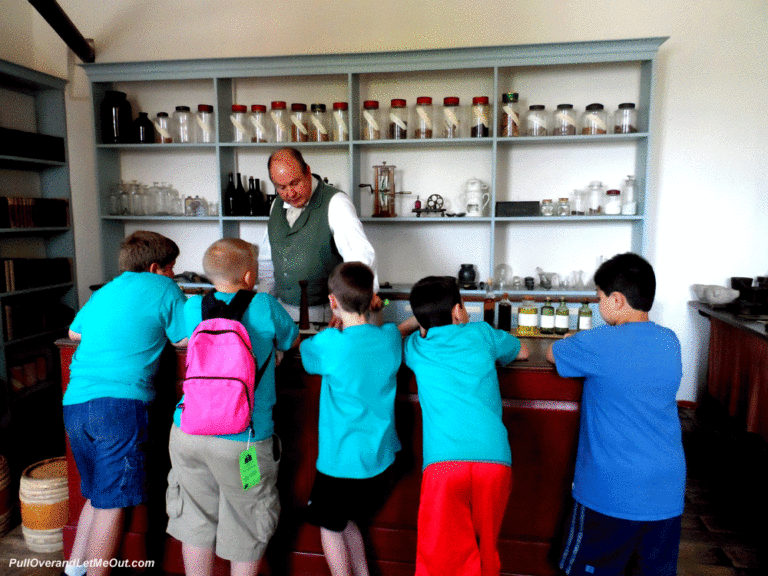 As is the case with most of our "Mommy and Me" trips, I would have enjoyed staying a little longer at a few of the buildings in the village, but it was a fun time, nonetheless.  This is a family-friendly tourist attraction providing flexibility to travelers, enabling them to customize a visit to fit their travel style.
That's always a good thing.
Old Salem Museums and Gardens
600 S. Main Street 
Winston-Salem, North Carolina 27101
336-721-7300
visitwinstonsalem.com
How does TravelingToGive™ work?
It makes it simple to plan your trip and to give back with each trip. We've pre-filled the destination from the article and if there are multiple places mentioned in the article, we've put the one that is best used as your base to see all of the places mentioned.
Just select I'M STAYING and enter the travel dates and hit SEARCH. It automatically uses the first place in the article. For a multi-day trip, if you stay near that location, you should be able to use it as your base. If available, you'll also see B&Bs, condos, apartments and private homes in the results.
Can I change the destination? Yes, it is super simple. Just click on the pencil and enter the name of any place mentioned in the story. Or you can enter any address or even the name of a company if you are mixing business and pleasure.
Just click I'M DRIVING and you can see how long it will take, get driving directions and even rent a car if you need one.
Yes, we guarantee the best published rates on hotels. No more spending hours looking for the best price. Click on the link for BEST RATE 110% GUARANTEE for details.
Can I earn frequent traveler points?
On hotel bookings, this is up to the hotel chain. Once you make your booking and have received your confirmation, call your hotel loyalty customer service number and give them the hotel confirmation number (this is different from the Trip ID).  Ask them to enter your number in the record. Or you can ask at the hotel when you check in.
On car rental or air bookings, the system will prompt you for your number and it will be in your booking with the travel provider.
I have a charity that I would like to benefit with my travel. Can I do that?
Yes, we realize that while the charity we have selected may not resonate with everyone.

If you want to sign up for your own tool, either as an individual, a company or a non-profit, click on the link below to register for your own tool. It is free and it only takes minutes.
Hey pinners, save this for pinning after your trip
After you get back from your trip, please use these images to post to social media or post your own photos.  Please tag us on your post #pulloverandletmeout
You can also use the social sharing links on the SmartTrip tool.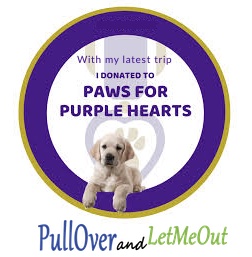 Other stories you'll enjoy!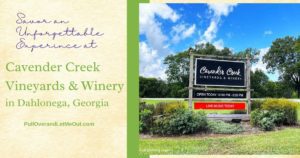 Cavender Creek Vineyards & Winery is a thriving and welcoming wine destination perfect for wine enthusiasts and anyone seeking a scenic escape from the daily grind. Travel there with PullOverandLetMeOut to discover this charming winery in the Appalachian foothills.
Read More »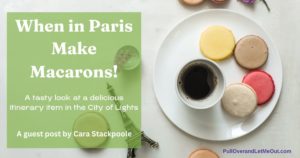 Guest blogger Cara Stackpoole shares a delectable itinerary item in the City of Lights. Discover why making macarons is a memorable experience.
Read More »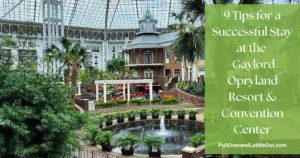 The Gaylord Opryland Resort & Convention Center in Nashville is a well-known attraction in the city. PullOverandLetMeOut looks at some smart hints for making the most of a stay at the famous hotel.
Read More »