Tryon Palace is a regal mansion in New Bern, the second-oldest European-American colonial town in North Carolina. This historic site offers an impressive glimpse into life in the past, or as the folks at Tryon Palace so eloquently put it, "One History, Many Voices." I had previously visited several years ago for a Jane Austen-themed event, but I had never toured the mansion itself. Thus, as part of our American Government homeschool studies, I made a point of adding a visit to Tryon Palace, North Carolina's first capitol, to our syllabus. Here's what I learned, as well as some tips for planning your visit to historic Tryon Palace.
Disclosure:
Many of the links you see on this site and within our trip planning tool are affiliate links. If you click through and make a purchase, I'll get a small commission and it won't cost you any extra. On selected stories, for those hotel and car bookings made using our TravelingToGive™ tool we contribute 2.5% of gross hotel and car sales to Paws for Purple Hearts. So, thanks in advance for helping me keep bringing you the content you enjoy and, at the same time, giving back to those who so bravely serve our country! #everytripmatters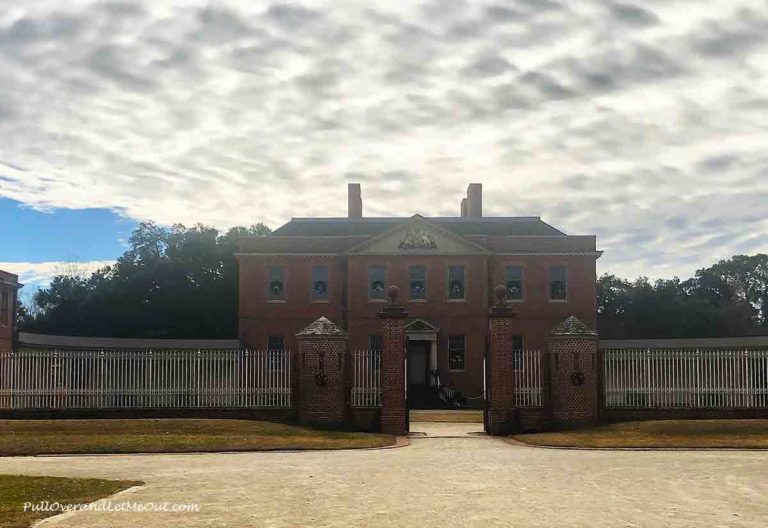 Historic Tryon Palace has a fascinating story. The original structure was built in the 18th century by William Tryon, a British soldier and colonial administrator for the crown who saw the need for a centrally located government building. The structure was designed by Tryon and architect John Hawks. It was, however, not without controversy. To begin with, a building of this size and scale was controversial at the time. To make matters worse, Tryon believed that native North Carolina workers would be insufficiently skilled to construct the structure, so he hired workers from Philadelphia.
As if that weren't enough, the North Carolina legislature granted 5000 pounds for the new structure in 1766. However, Tryon had a much grander vision for the building and determined that it couldn't be built for less than 10,000 pounds. Tryon persuaded the legislature to raise taxes on colonists in order to fund Tryon Palace. This didn't go over well with the folks of North Carolina, and consequently, the name "palace" which was originally a pejorative stuck.
Governor Tryon moved into the home in 1770 but didn't spend much time there. He left for New York after just over a year in the home. He was succeeded by Josiah Martin, but he ultimately fled at the first hint of revolution in 1775. 
Upon Martin's exit, the grand home became the state capitol and New Bern the capital city until a new state capital was created in 1792 called Raleigh. 
Touring Tryon Palace is like taking a step back in time. We were greeted at the entrance by our amazing costumed interpreter, Nancy. Nancy gave us a brief introduction to the home before guiding us inside. 
The original home burned in 1798 so the current Tryon Palace is a reconstruction. The team that restored Tryon Palace took painstaking measures to bring it back to as close an approximation of its original self as possible. Guided by an extensive inventory list they came across made by Governor Tryon, the team traveled to England in search of furnishings and fixtures to match the ones that once graced this gorgeous Georgian home. The team was successful and each room on the tour is an authentic replica of what would have been there in the original home. 
The tour is riveting and with each room, we entered we were given more facts, details, and history, I felt like I needed a notebook to take down all the great information Nancy was sharing with us. At the end of the hour, I really came away marveling at this incredible historic location and how well it is preserved and presented to the public.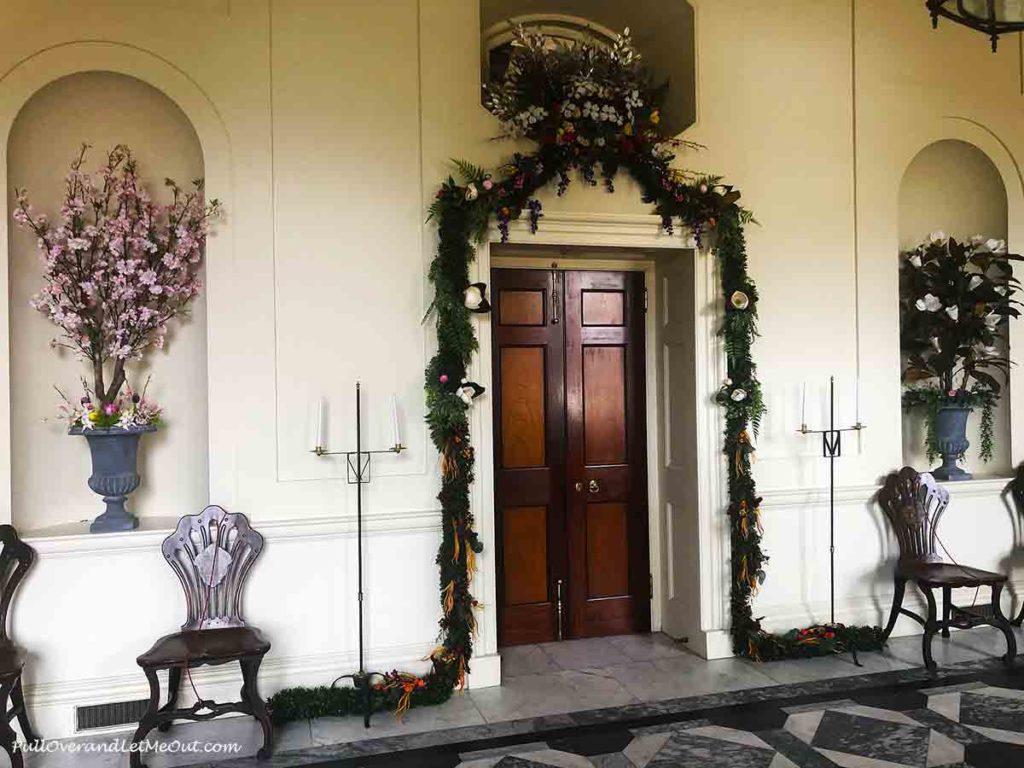 Experience Living History
One of the neatest aspects of visiting Tryon Palace is that visitors are treated to an array of immersive experiences. From specialized tours and lectures like Life on the Lesser Stairs, Outlander tours, Garden Tours, and more, to the multiple military re-encampment groups that set up on the palace grounds, there is always something new and interesting happening at Tryon.
Tryon Palace is especially festive during the holiday season, with a holiday décor tour and even a spectacular candlelight celebration that is a huge hit with visitors who book their tickets well in advance for this Christmas-time favorite.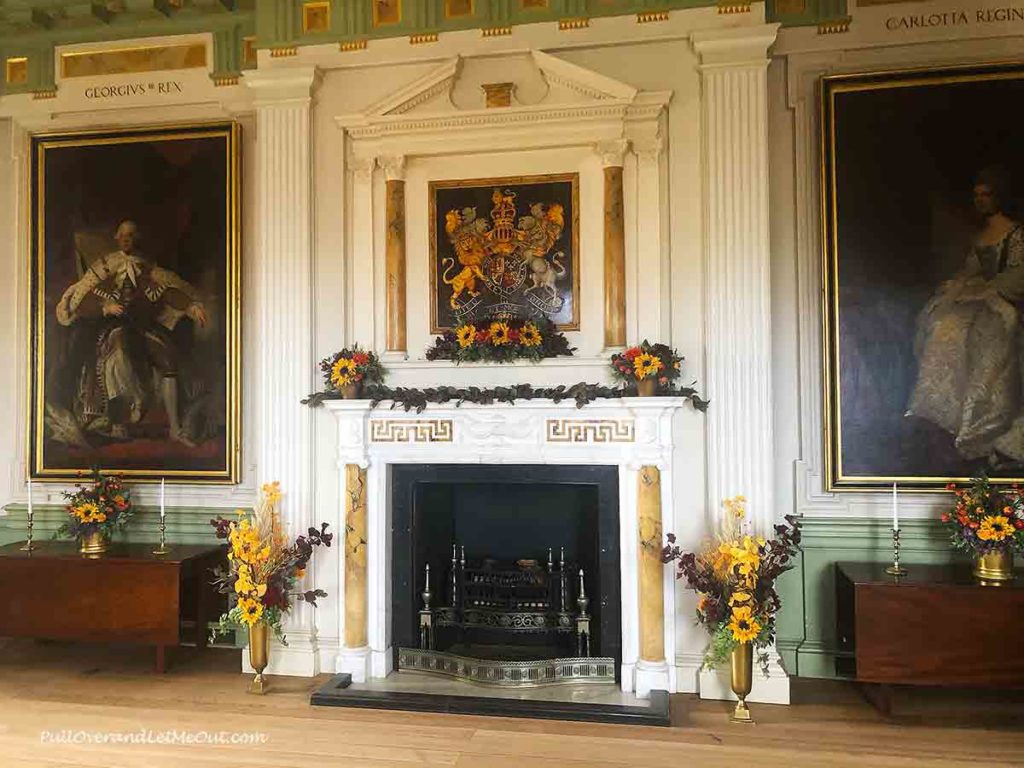 Stroll the Palace Grounds
Exploring the grounds is an absolute must in addition to touring the palace. There are several buildings to see, including the Dixon House, Daves House, Kitchen Office, and Stables. What is most impressive, however, are the 13 gardens to explore. Regardless of the season, these gardens are magnificent representations of what would have been blooming in the early days of America. The more than 21 acres of lush beauty, complete with garden statuary and stunning landscapes, is breathtaking.
There's an old expression by an unknown author that says, "Gardening adds years to your life and life to your years." These gardens undoubtedly liven up a visit to Tryon Palace.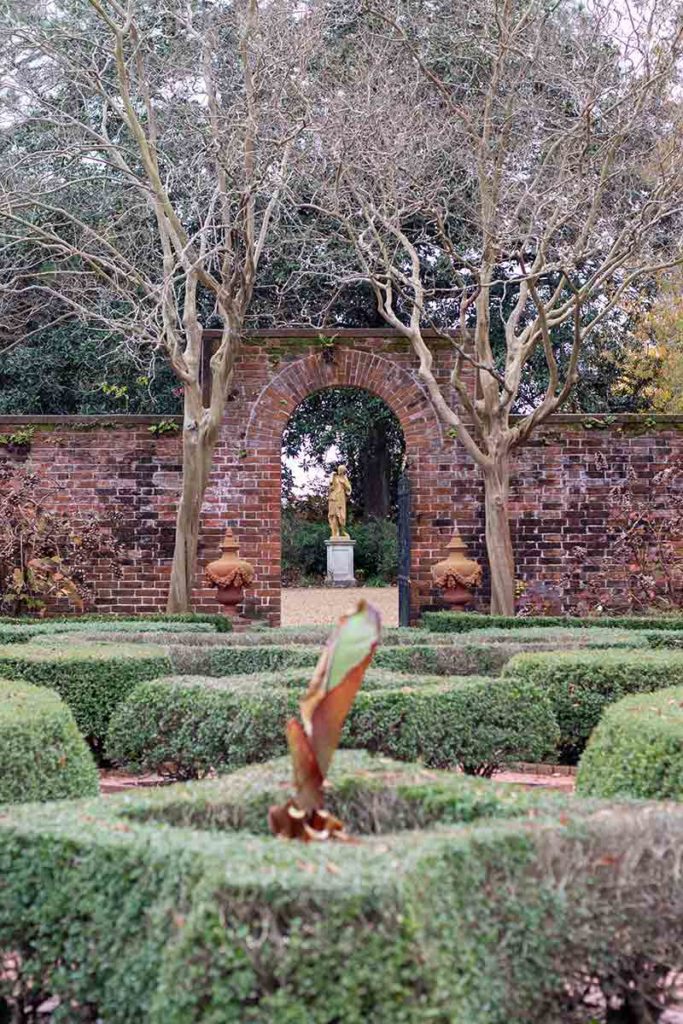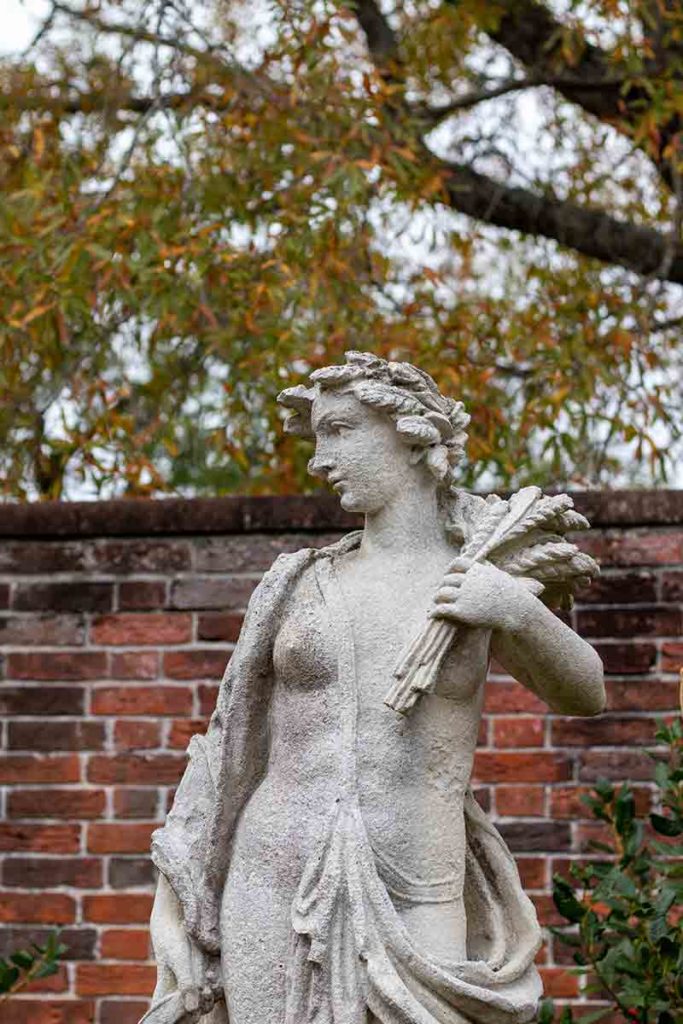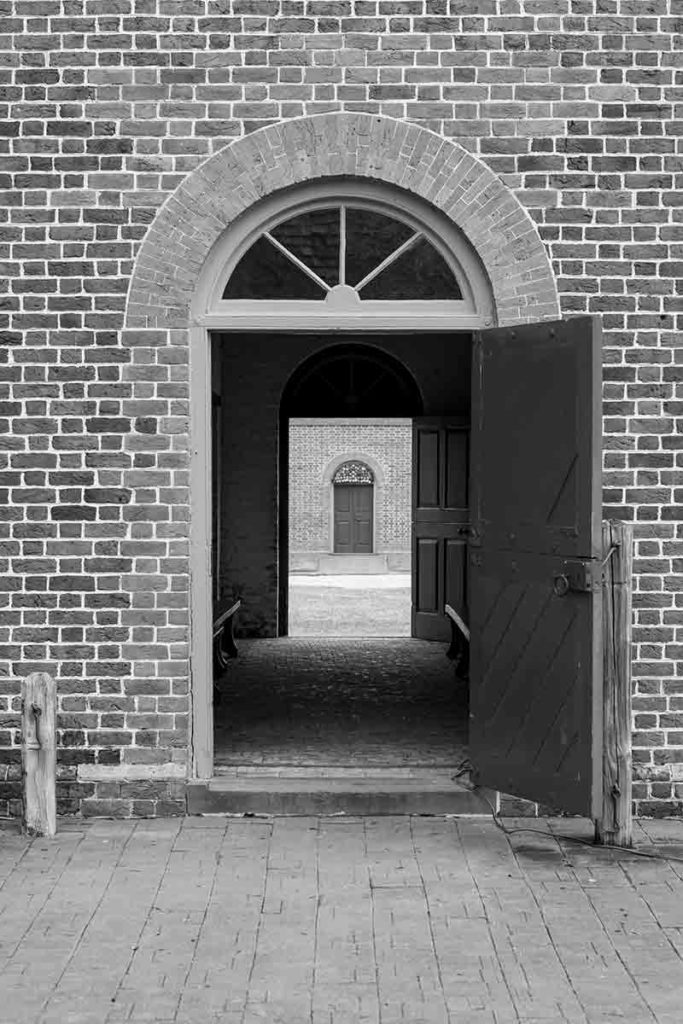 Year-round, a visit to Tryon Palace makes an excellent field trip, family outing, or solo excursion. There's always something exciting going on, and each new season brings a fresh perspective on life in colonial North Carolina. I suggest visiting their website in advance to see if there are any special tours or events you'd like to plan your visit around.
We made our journey on a Tuesday in December. This was perfect for our visit as it wasn't crowded at all. We were able to buy our tour tickets on-site just minutes ahead of the starting time. During busier times, it's advised to buy tickets online in advance and arrive at least 30 minutes prior to tour time. 
You will also want to allow time for visiting the North Carolina History Center which is about a block away from the palace. This museum is filled with exhibits, collections, and galleries detailing the history of eastern North Carolina, from pre-European settlement to modern day, and sheds light on why New Bern was once known as "the Athens of the South."
Likewise, you'll want to include a stroll through the historic downtown area to enjoy shops, and dining, and learn about the birthplace of Pepsi-Cola.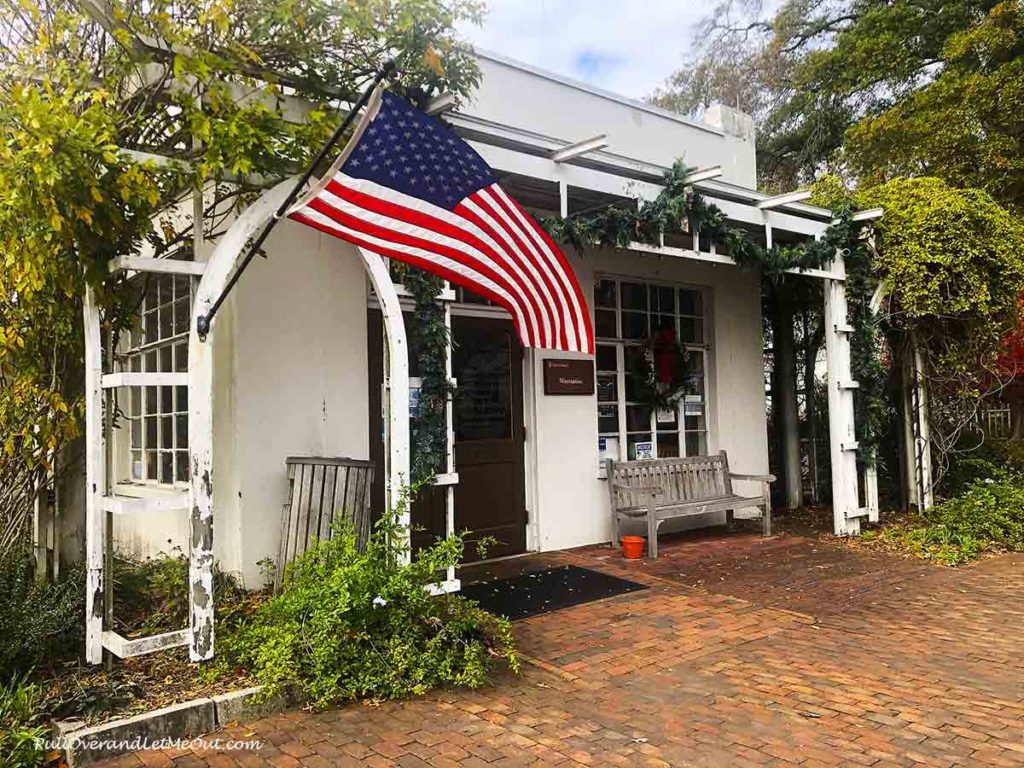 What was once the opulent home of a Hanovarian colonial governor is now a fantastic time machine. Tryon Palace does an excellent job of preserving and sharing the story of North Carolina's heritage while always keeping things lively, entertaining, and interesting.
If you're looking for a fun itinerary item for a weekend getaway to New Bern or if you only have a couple of hours to spare while passing through town, a stop at Tryon Palace never disappoints and will leave you wanting to return soon.
Tryon Palace
529 Front Street
New Bern, North Carolina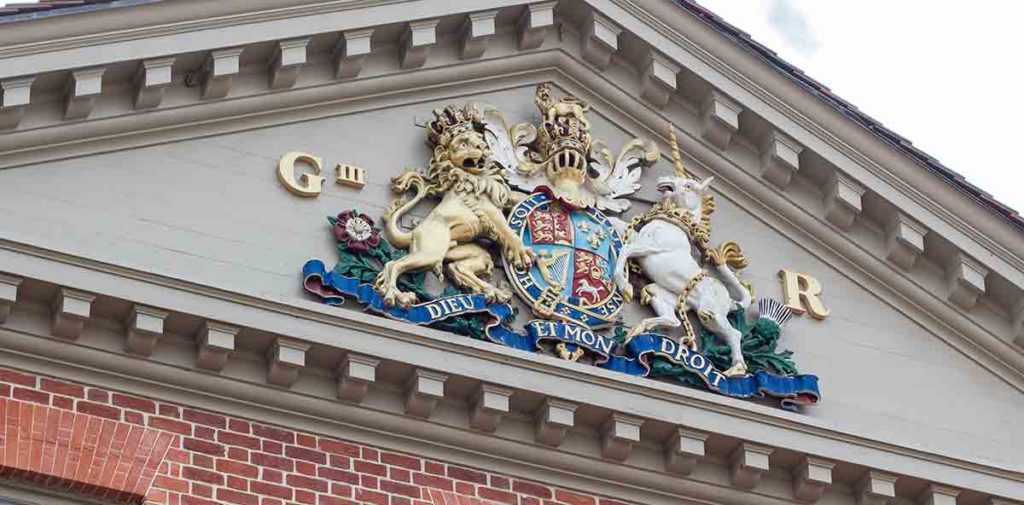 Hey, Pinners! Pin this for later!
► Plan Your Trip to New Bern, North Carolina Now!
Hey pinners, save this for pinning after your trip
After you get back from your trip, please use these images to post to social media or post your own photos.  Please tag us on your post #pulloverandletmeout
You can also use the social sharing links on the SmartTrip tool.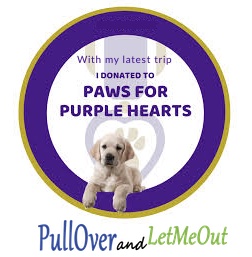 More Travel Stories You'll Love Reading!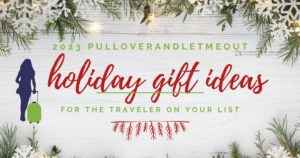 Travel with PullOverandLetMeOut to discover 2023's hottest holiday gift ideas for the traveler on your shopping list.
Read More »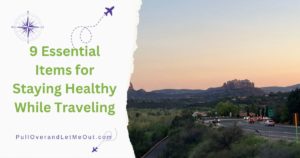 Make a healthy trip a priority. Travel with PullOverandLetMeOut to discover 9 essential items for staying healthy while traveling.
Read More »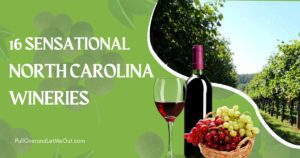 The wine world is taking notice of North Carolina wine. Join PullOverandLetMeOut as we explore 16 incredible wineries in the Tar Heel State that you won't want to miss.
Read More »