Considering a family vacation to Charleston?
There's so much to do in Charleston, you're likely to have a tough time deciding where to go first.  This gorgeous coastal town offers unlimited possibilities for family fun, certain to keep young ones entertained.
Here are seven fantastic options that will keep parents and young travelers happy.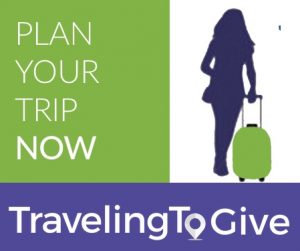 Disclosure:
Many of the links you see on this site and within our trip planning tool are affiliate links. If you click through and make a purchase, I'll get a small commission and it won't cost you any extra. On selected stories, for those hotel and car bookings made using our TravelingToGive™ tool we contribute 2.5% of gross hotel and car sales to Paws for Purple Hearts. So, thanks in advance for helping me keep bringing you the content you enjoy and, at the same time, giving back to those who so bravely serve our country! #everytripmatters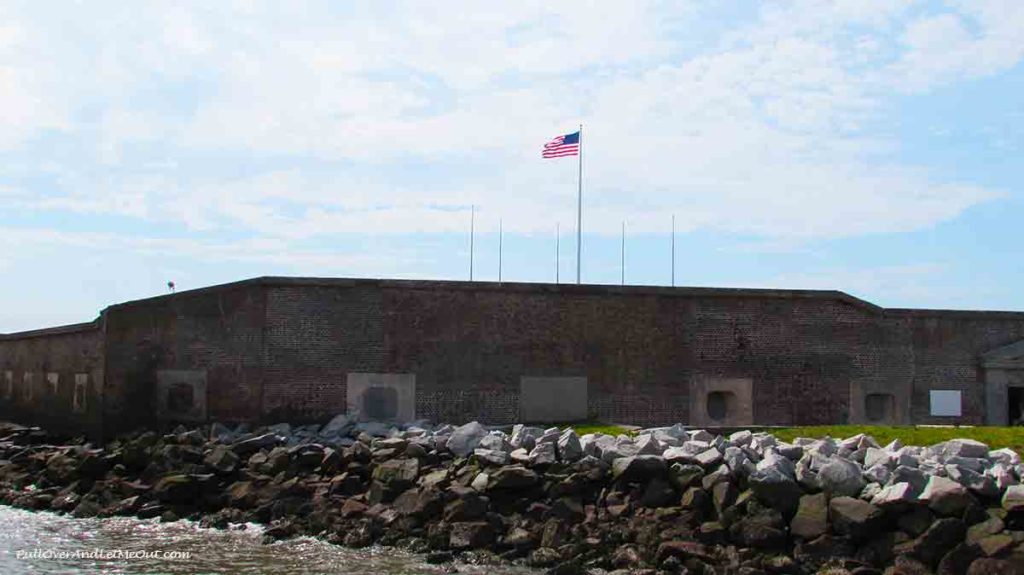 Catch the boat and take the journey across the bustling Charleston Harbor to Fort Sumter.
Kids will enjoy the journey as much as the experience of visiting the historic fort. While at the fort, listen to park rangers tell the history of this important location that played a role in both the American Revolution and the Civil War.  It's also a wonderful spot for exploring.
If you're not really into history, this may not be your cup of tea, but the boat ride and the fort are pretty cool.  If you are a history buff, just being in such a significant historic location is awe-inspiring.
Wear comfortable shoes, bring a water bottle and sunblock, and allow a few hours to take this tour.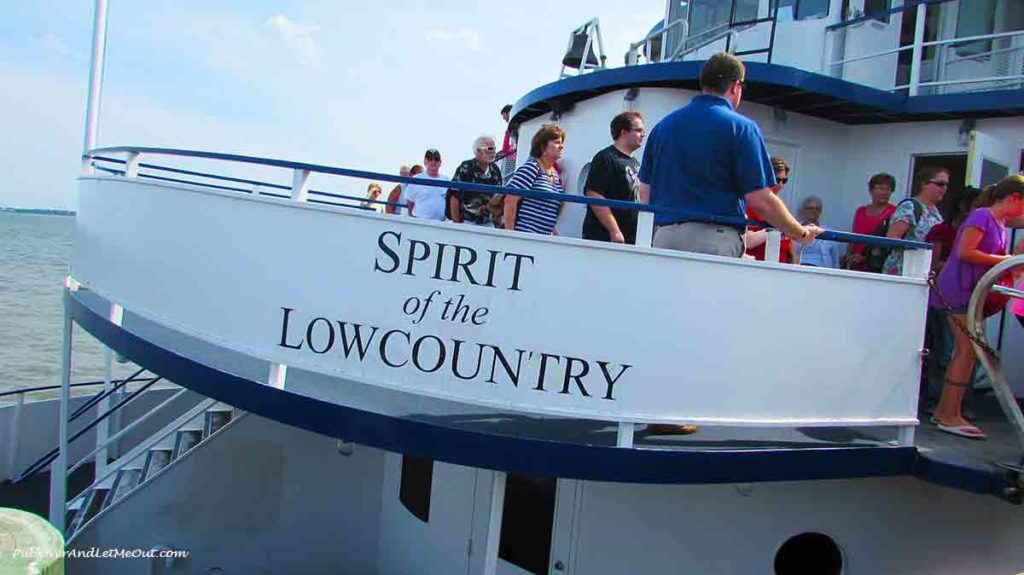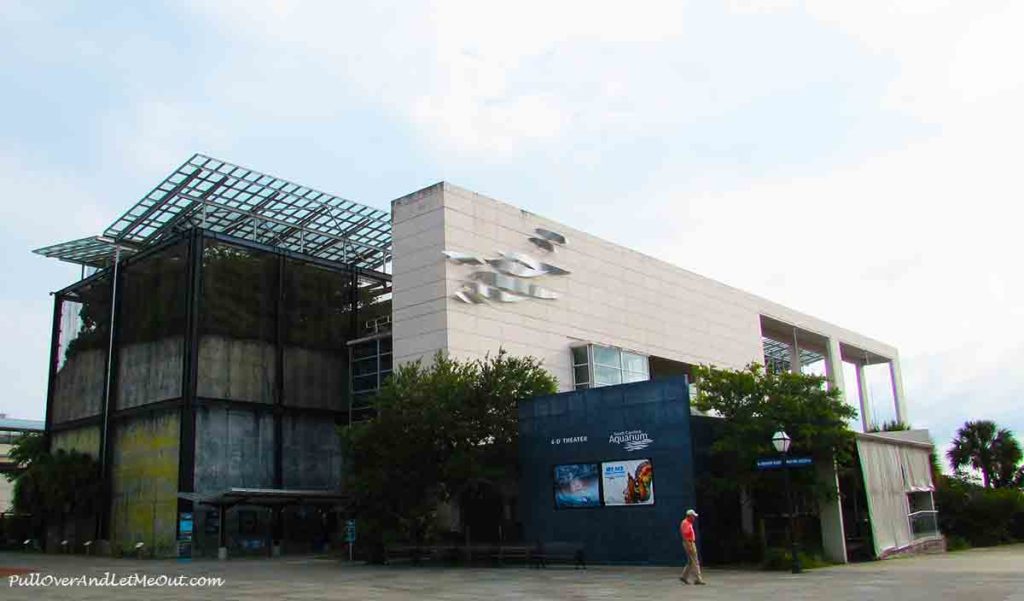 Kids love the South Carolina Aquarium.  Located in Liberty Square, this is an exciting, interactive, fun-spot. Young visitors will enjoy hands-on experiences like touching starfish, sea urchins, stingrays, and sharks – perfect for tactile learners.  They can take a trip through Madagascar, visit with lemurs, and get their passports stamped!
The museum also features a sea turtle hospital and multiple 4D movies which can be viewed when you purchase an upgraded admission ticket. This is a family-friendly adventure the kids will remember for years to come.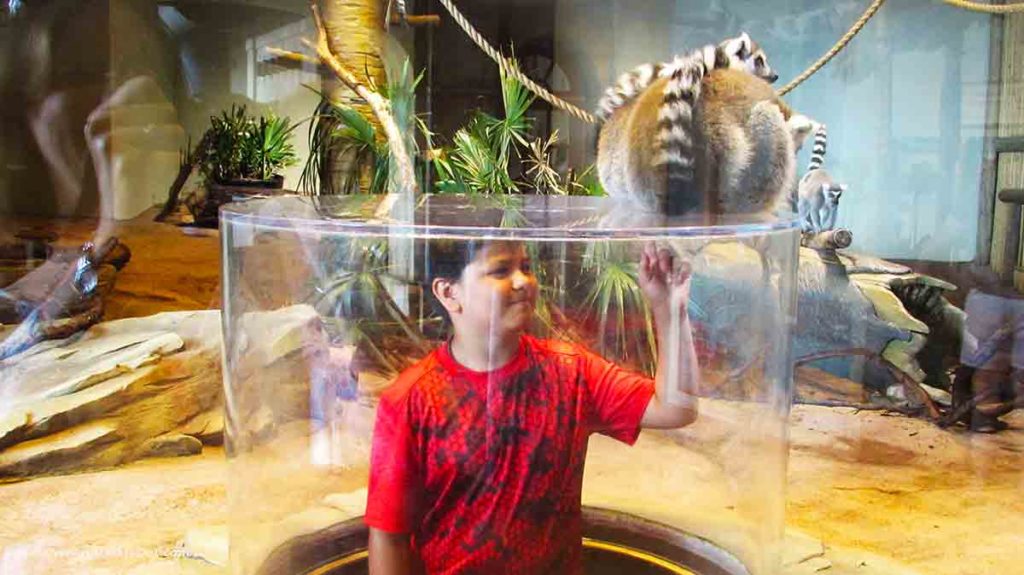 3. Charleston City Market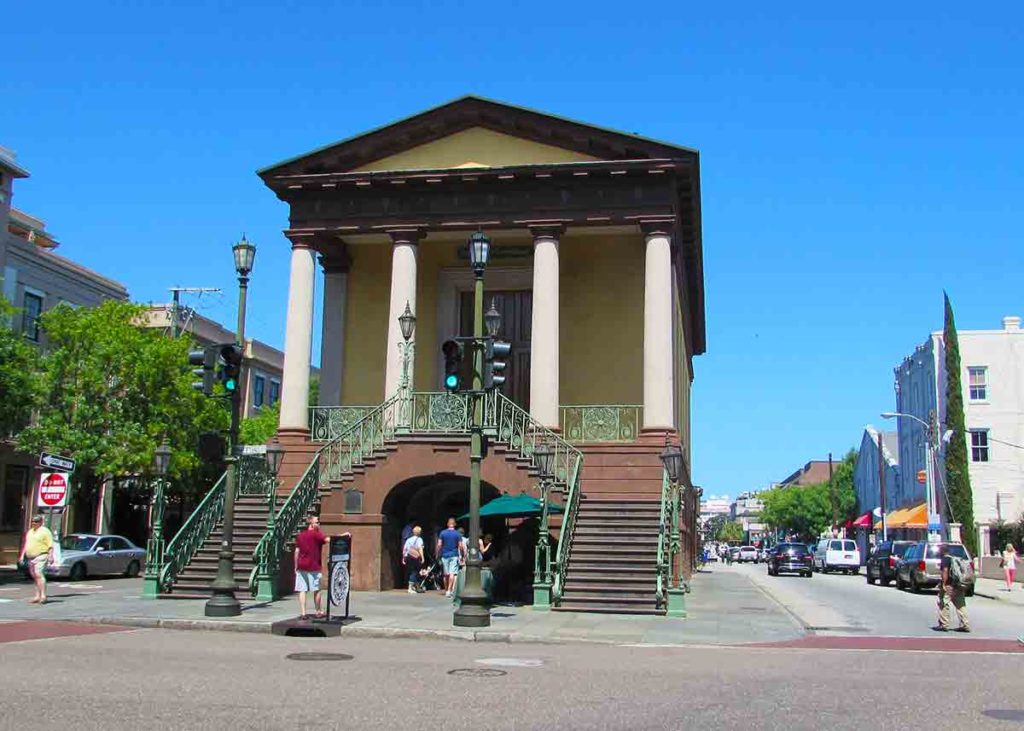 If the young ones are up for a little bit of walking, the City Market is perfect. Established in 1807, the market is Charleston's #1 most visited attraction.  Visitors can stroll through the open-air market, watch sweet grass baskets being made, see unique items artisans and vendors are selling, and visit the many shops along the way. The market is a great place to find the ideal souvenir or to enjoy the local cuisine.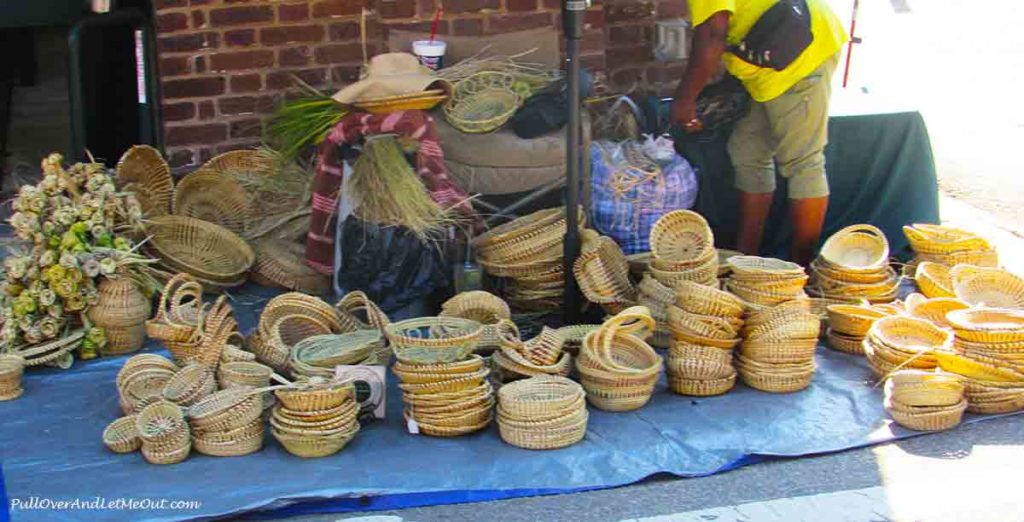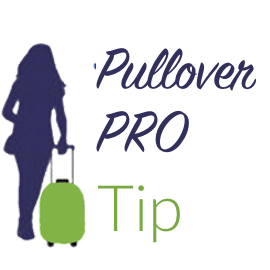 To become a certified tour guide in Charleston, each applicant must pass a written exam consisting of 200 questions and must pass with a 70% or above score.
By far, the most fun way to get around Charleston is a carriage ride.  You can make a reservation ahead of time, or take a chance and go on down to the City Market where the tours commence.
The tours are tightly regulated by the city and the animals are well-cared for.  Details such as where the tours go, how often the horses or mules get a break, and even clean-up is structured to assure the city's animals and humans are content.
The guides are experts on the city and its history.  In fact, our tour guide had just completed her master's degree at the College of Charleston.  The tours are a fun way to learn and kids will come away with interesting facts they can impress their friends with. Facts like, what's the difference between a graveyard and a cemetery?  A graveyard is beside a church, a cemetery isn't.
Arrive early for your tour and meet the mules or horses who will be pulling the carriage. Our carriage was powered by Carter and Cash.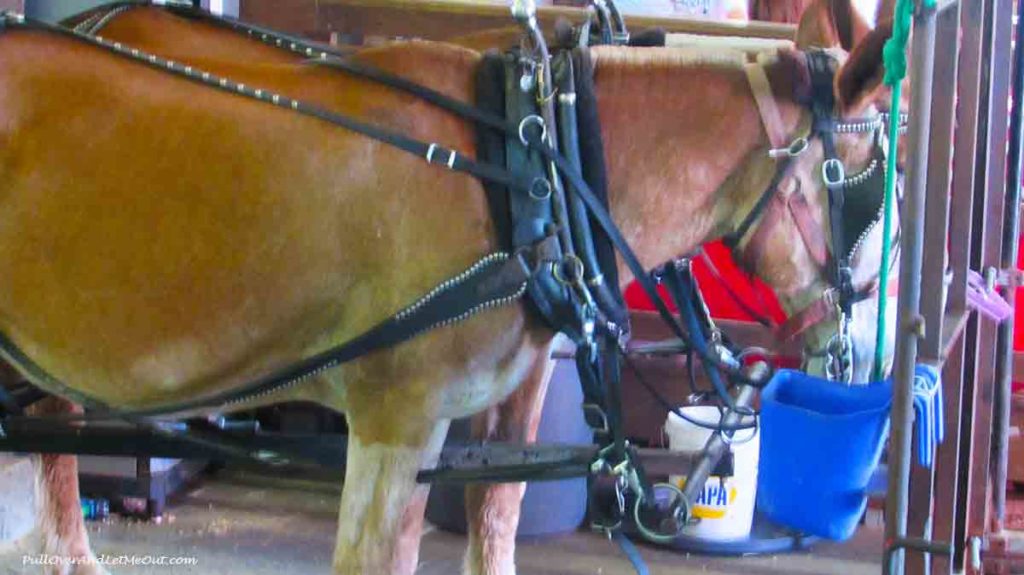 Patriots Point sits across the harbor at Mt. Pleasant.  This is South Carolina's number 1 heritage attraction, the home of the USS Yorktown, and the fourth largest naval museum in the country.  It's also a fantastic location for youngsters to have fun and learn.
Patriots Point has 29 aircraft on display from conflicts from WWII to present-day operations. Aviation enthusiasts will have a blast aboard this aircraft carrier museum.   Speaking of museums, Patriots Point is home to the Congressional Medal of Honor Society and their official Medal of Honor Museum.  In addition to the aircraft and the museums, Patriots Point boasts one of the largest education and overnight camping programs in the nation.
With so much to do, you'll want to plan ahead and make sure you've given yourself enough time to spend exploring this popular destination. Click here to learn more about Patriots Point.
6. Charleston Restaurants
Charleston is renowned for its culinary scene and there are plenty of places that cater to younger appetites.  Depending upon the age and what you're looking for, you can find something to accommodate the crowd.  From haute cuisine to a more familiar chain-style experience, there are literally hundreds of restaurantsin Charleston to select from.
That being said, know your crowd, your budget, and call ahead to make sure you won't have too long of a wait.  We found a fun outdoor play area to pass some time before our meal at Bubba Gump's down at the City Market.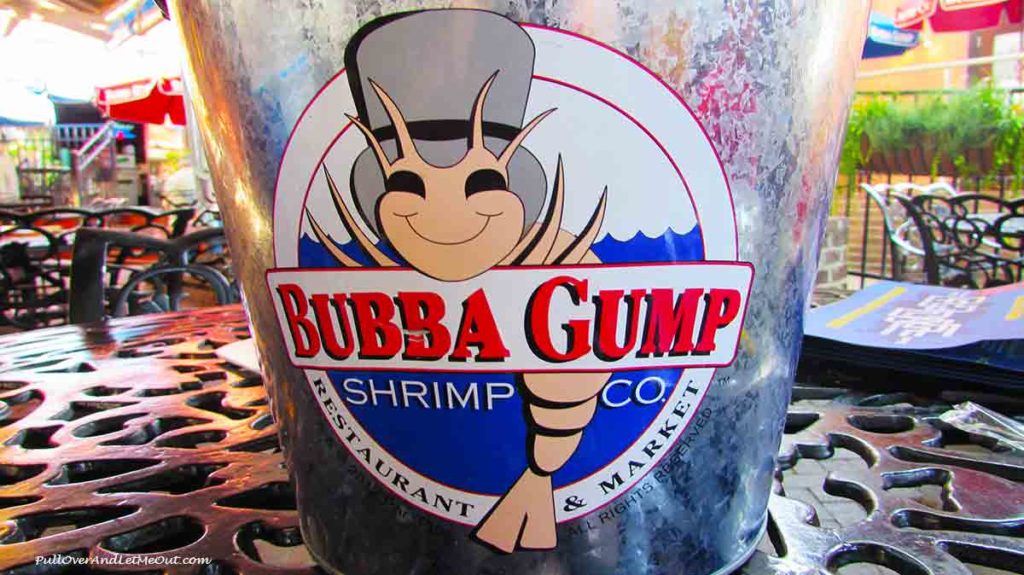 If the heat and humidity have you looking for a way to cool off, there are several beaches close at hand. Folly Beach, Isle of Palms, Sullivan's Island, Kiawah Island, and Seabrook Island are all within a short distance of historic Charleston.  Spend a day or an afternoon at one of these pristine beaches along the Atlantic.
If you're interested in leaving the sandy beaches and hitting the water, there are dolphin tours, kayak tours, and sunset tours, and many other water tours to choose from.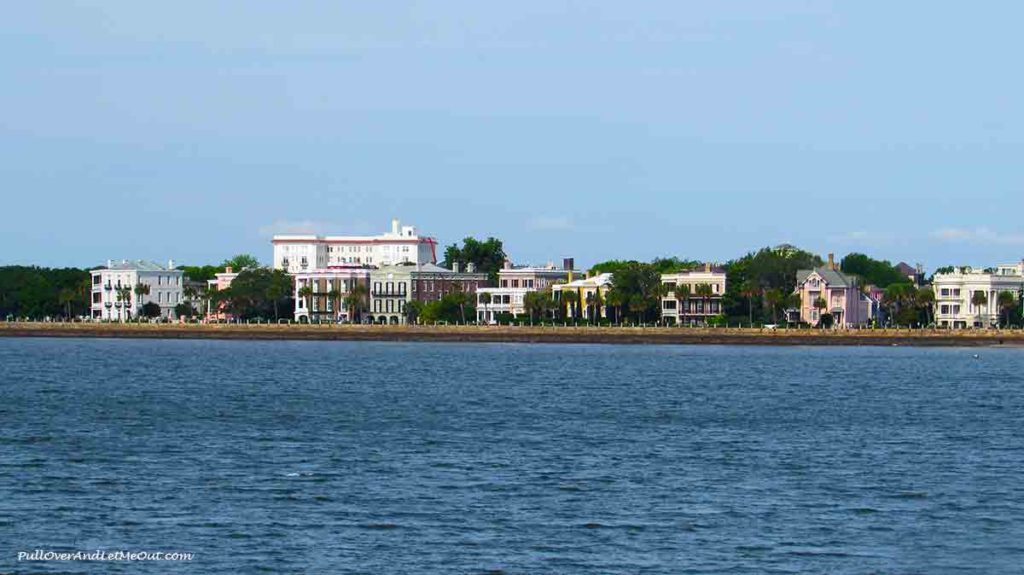 More fun things to do in Charleston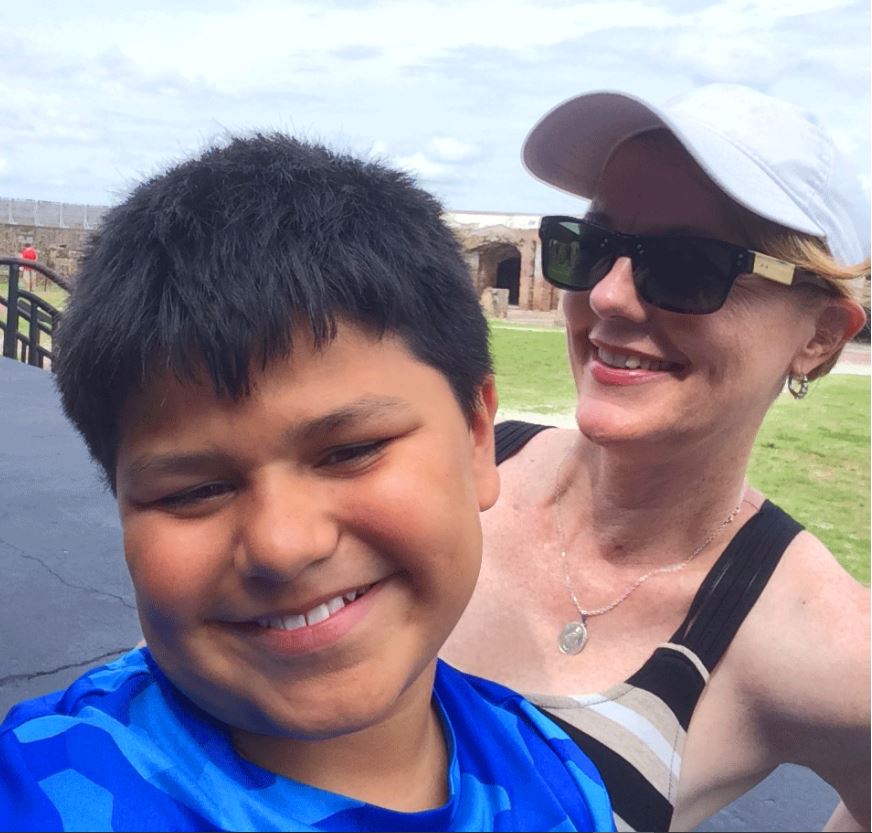 ► Plan Your Trip to Charleston Now!
How does TravelingToGive™ work?
It makes it simple to plan your trip and to give back with each trip. We've pre-filled the destination from the article and if there are multiple places mentioned in the article, we've put the one that is best used as your base to see all of the places mentioned.
Just select I'M STAYING and enter the travel dates and hit SEARCH. It automatically uses the first place in the article. For a multi-day trip, if you stay near that location, you should be able to use it as your base. If available, you'll also see B&Bs, condos, apartments and private homes in the results.
Can I change the destination? Yes, it is super simple. Just click on the pencil and enter the name of any place mentioned in the story. Or you can enter any address or even the name of a company if you are mixing business and pleasure.
Just click I'M DRIVING and you can see how long it will take, get driving directions and even rent a car if you need one.
Yes, we guarantee the best published rates on hotels. No more spending hours looking for the best price. Click on the link for BEST RATE 110% GUARANTEE for details.
Can I earn frequent traveler points?
On hotel bookings, this is up to the hotel chain. Once you make your booking and have received your confirmation, call your hotel loyalty customer service number and give them the hotel confirmation number (this is different from the Trip ID).  Ask them to enter your number in the record. Or you can ask at the hotel when you check in.
On car rental or air bookings, the system will prompt you for your number and it will be in your booking with the travel provider.
I have a charity that I would like to benefit with my travel. Can I do that?
Yes, we realize that while the charity we have selected may not resonate with everyone.

If you want to sign up for your own tool, either as an individual, a company or a non-profit, click on the link below to register for your own tool. It is free and it only takes minutes.
Hey pinners, save this for pinning after your trip
After you get back from your trip, please use these images to post to social media or post your own photos.  Please tag us on your post #pulloverandletmeout
You can also use the social sharing links on the SmartTrip tool.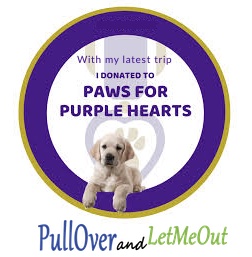 More stories you'll enjoy!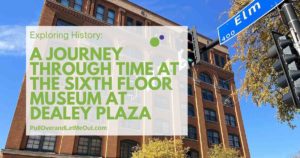 An outstanding museum dedicated to the solemn and historic event that occurred on November 22, 1963, is located within the former Texas School Book Depository building. Travel there with PullOverandLetMeOut to discover why the Sixth Floor Museum at Dealey Plaza is a must-see attraction when visiting Dallas.
Read More »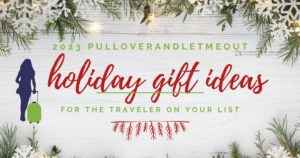 Travel with PullOverandLetMeOut to discover 2023's hottest holiday gift ideas for the traveler on your shopping list.
Read More »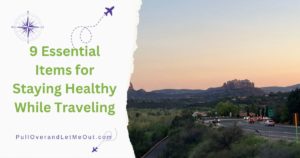 Make a healthy trip a priority. Travel with PullOverandLetMeOut to discover 9 essential items for staying healthy while traveling.
Read More »
Shop for the hottest travel gear!